Xbox head Phil Spencer doesn't believe in talking down his competitors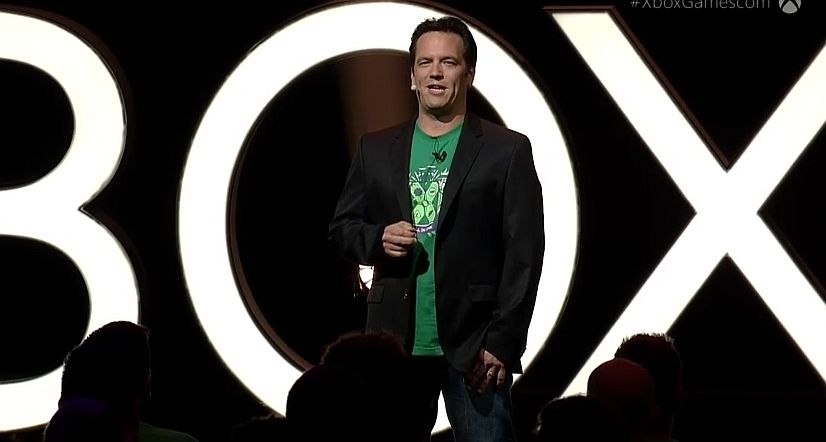 Phil Spencer, talking about the Xbox brand, believes that his job "isn't really to keep you from buying something else".
Speaking to Gamespot (largely about Halo, which we've covered here), Spencer gets into his reputation as a 'good guy' in the industry. He talks about " the divisiveness that people try to build between platforms", essentially separating himself from the so-called 'Console Wars'.
"It becomes more about what piece of plastic I own than what games I'm playing", he says. "It becomes more about somebody else failing than the things I love succeeding. I don't think that's a good place for our industry."
Spencer says that he would rather focus on how well Xbox is doing, rather than feel bad if PlayStation is doing even better. "We see opportunity to delight customers, to give them more reasons to engage with the platform that we have, and it's really all about the unrealized opportunity that's in front of us."
"Then when people bring up, 'Well, what about Nintendo? What about Sony? Isn't it too bad that Sony is selling a lot of PlayStation 4s right now?' I honestly don't feel that it's too bad."
It's a refreshing perspective to hear from a man in his position, although it's not unexpected: earlier this year, Spencer openly discussed his appreciation of PlayStation 4 exclusive Bloodborne.