New Xbox app beta lets you download Xbox games even before you buy them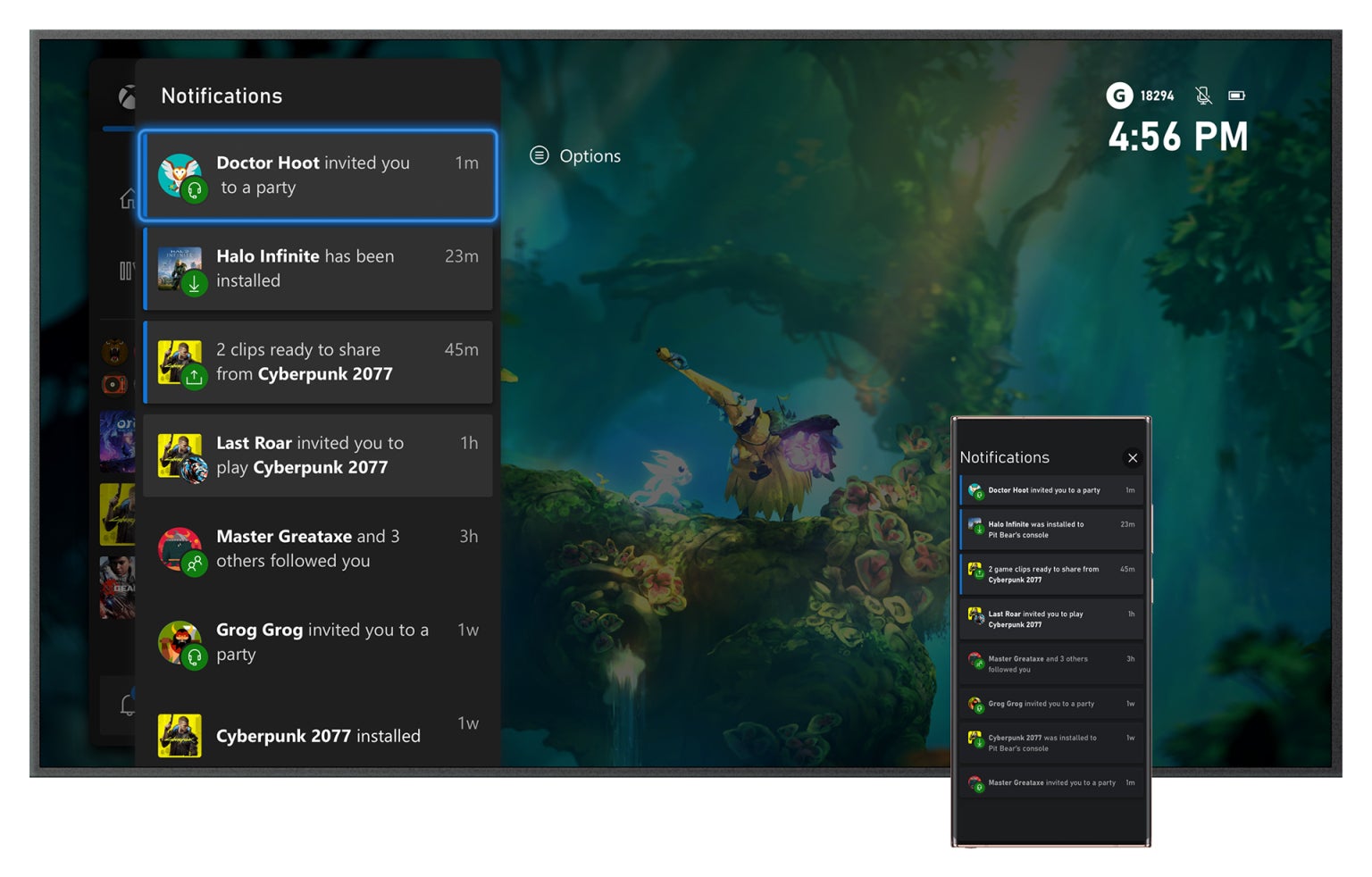 Xbox's unified experience approach is extending to mobile.
Microsoft has rolled out a feature-rich update to its Xbox app on mobile. Currently available in beta, and only on Android devices, the new Xbox app brings together Xbox's various services and offerings under the one umbrella.
The updated app essentially works as a companion to Xbox, letting users join party chat, clear notifications and share clips and screenshots. It also includes Xbox Game Streaming, which lets you play Xbox games you have installed on your phone remotely.
But one massive feature users of the new beta discovered is the ability to queue game downloads remotely, even if you do not own the game. Queuing up a download from the app displays a message that reads, "If you do not already own this game, purchase will be required to play this game. Game sold separately. ISP fees may apply."
As noted by Resetera forum members, this is a big help for players who plan to buy physical versions of games, because it allows them to jump in immediately rather than having to wait for big day one updates. This is possible on Xbox because the console treats all versions of the same game equally, so you could buy a physical copy, install it, sell the disc and re-buy it digitally - all using the same install.
The feature is an even bigger boon for players with metered or slow internet connections, as they can pre-load games ahead of time and purchase them when the download is done.
Beyond that, the app can also be used to set up the upcoming Xbox Series X and Series S, while the consoles' firmware update. You can try it out yourself on the Google Play Store.