World of Warcraft's Battle for Azeroth raid will arrive in September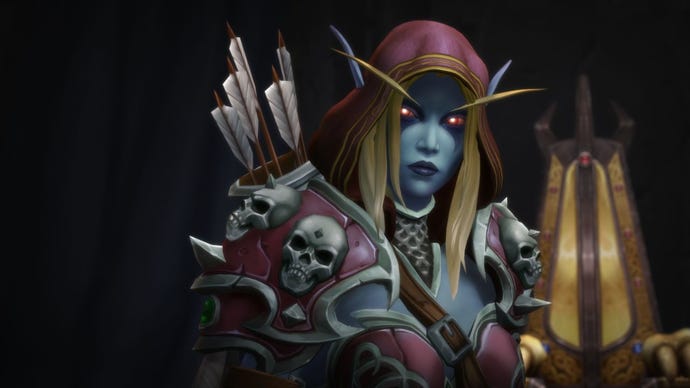 World of Warcraft's Uldir raid will open at Normal and Heroic difficulties less than a month after Battle for Azeroth.
It's not unusual for Blizzard to release raid content well after a core World of Warcraft expansion has launched. It seems Battle for Azeroth will be no exception.
While an official release date hasn't been announced the folks at Polygon noticed that the in-game calendar lists raid dates.
Uldir itself opens at Normal and Heroic difficulties on September 4. The first wing of the "Looking For Raid" difficulty opens on September 11, followed by the second wing on the 25. You can play the final wing on October 9.
Uldir is a large Titan facility filled deadly constructs and rampaging experiments. It will offer eight bosses in total: Taloc, Zek'voz, MOTHER, Vectis, Zul, Fetid Devourer, Mythrax, and G'huun.
World of Warcraft: Battle for Azeroth launches on August 14, 2018. Good luck preparing for the raid!