Wolfenstein 2: The New Colossus briefly leaked to Amazon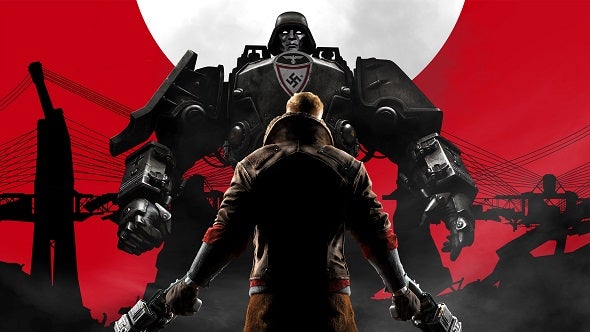 We may have yet another E3 leak, this time for an upcoming Wolfenstein: The New Order sequel.
Developing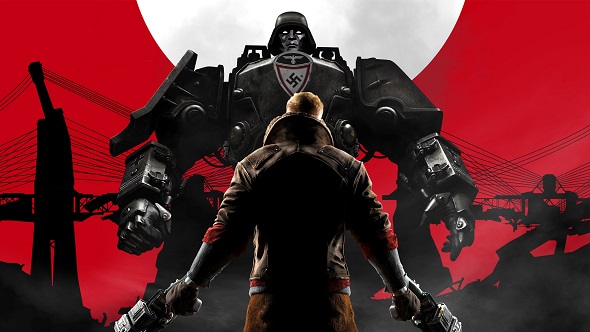 Bethesda's E3 conference may not be until tomorrow, but Amazon may have accidentally let slip the announcement for a new Wolfenstein game. (quickly pulled) Amazon.de listing introduced a new game called Wolfenstein 2: The New Colossus, with an October 27th release date.
Of course, a new Wolfenstein announcement was expected given Bethesda's previous hints on the subject. The upcoming game will be a sequel to 2014's Wolfenstein: The New Order, which broke new ground with its alternate history approach to the franchise.
There's always the possibility that Wolfenstein won't be revealed at E3 - Machine Games was already teasing the title last year - but all the evidence suggests we can expect something at Bethesda's conference this Sunday.
Check with us then for more details!