The Witcher Netflix series casts Ciri and Yennefer - showrunner has "pulled back from playing the video games"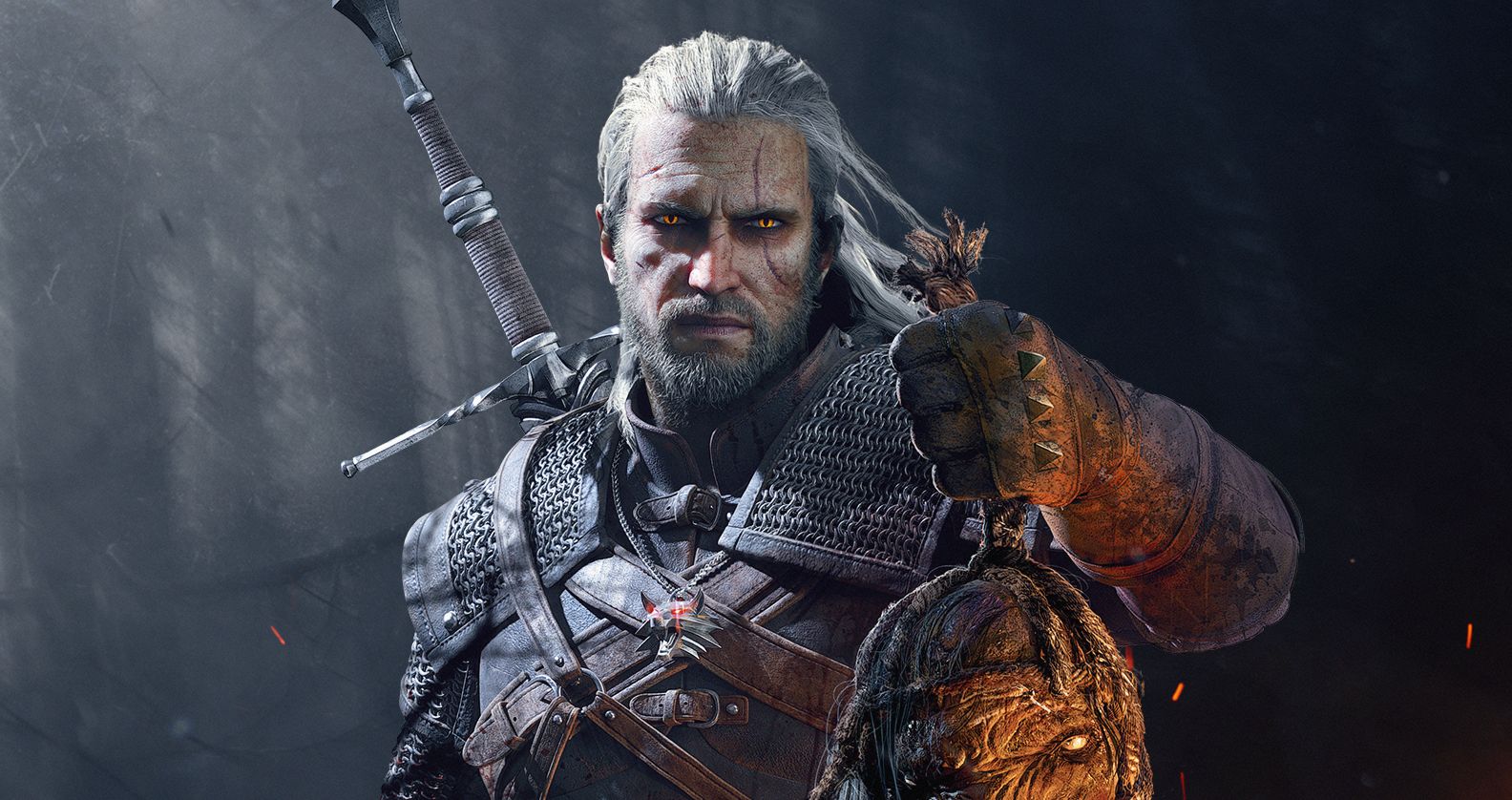 After all the controversy surrounding rumours that Ciri in The Witcher Netflix series would be played by a BAME actor, it turns out she's not.
Ciri will be played by Freya Allan, best known for her role as Young Minerva in Into the Badlands. The young actress will star alongside Superman actor Henry Cavill, who plays adoptive father Geralt.
Additionally, Anya Chalotra (The ABC Murders) takes on the role of Yennefer, Ciri's mother figure, Geralt's true love, and badass sorceress.
Also joining the cast are Jodhi May (Game of Thrones), who plays Queen Calanthe; Bjorn Hlynur Haraldsson (Fortitude), who plays the queen's husband; and Adam Levy (Snatch), as Mousesack the druid.
Mimi Ndiweni and Therica Wilson-Read play sorcerers in training, Millie Brady plays an outcast princess, and MyAnna Buring takes the role of the head of the Aretuza magical academy.
It seems like a good mix of newcomers and star talent, and we can't wait to see how it shapes up, even if we're still struggling to come to terms with Cavill as Geralt.
Showrunner and executive producer Lauren Schmidt Hissrich told the Hollywood Reporter that the cast is currently up to 50 actors. Over 200 people auditioned for the role of Ciri alone.
Speaking about the backlash to the rumours that the show would cast a black actress as Ciri, Hissrich said, "One of the things I feel most strongly about is people being afraid that we're going to strip out the cultural context of The Witcher, to remove its Slavic roots, the very thing people in Poland are proud of.
"That couldn't be further from the truth. What I've always wanted to do is take these Slavic stories and give them a global audience."
As for taking inspiration from the video game series, Hissrich said she has "pulled back from playing the video games" because she wants to show to be its own thing.