WIN! We have 3 Pokemon Go Plus gadgets to giveaway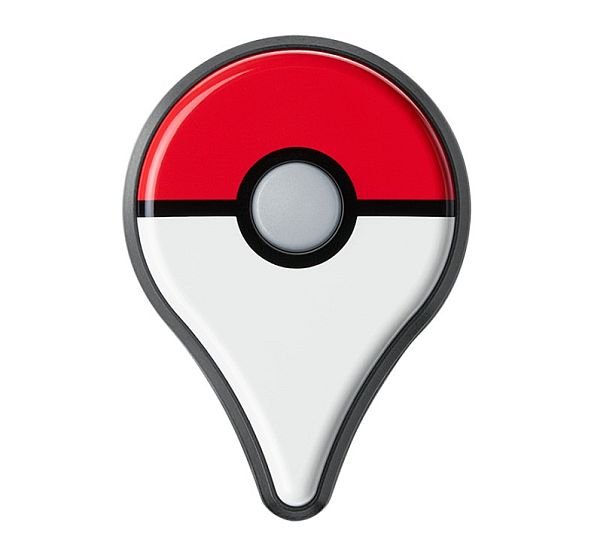 We have three of the sold-out gadgets to give away to UK readers.

Pokemon Go Plus launches in the UK today, the accessory that makes it a lot easier to catch Pokemon in mobile sensation Pokemon Go.
The gadget sold out weeks ago through pre-orders so you're not going to be able to pop down the shops and buy one for a while. However, if you're one of three lucky readers, you can win a Pokemon Go Plus through our simple competition.
We're giving away the Pokemon Go Plus in anticipation of the launch of Pokemon: Sun and Moon, the next massive 3DS game with launches this November.
All you have to do is enter your details in the widget below and we'll pick the winners on Tuesday September 20. Please note this competition is for UK readers only - you must have a UK delivery address. Good luck!