Watch Clueless Gamer Conan O'Brien tackle Fallout 4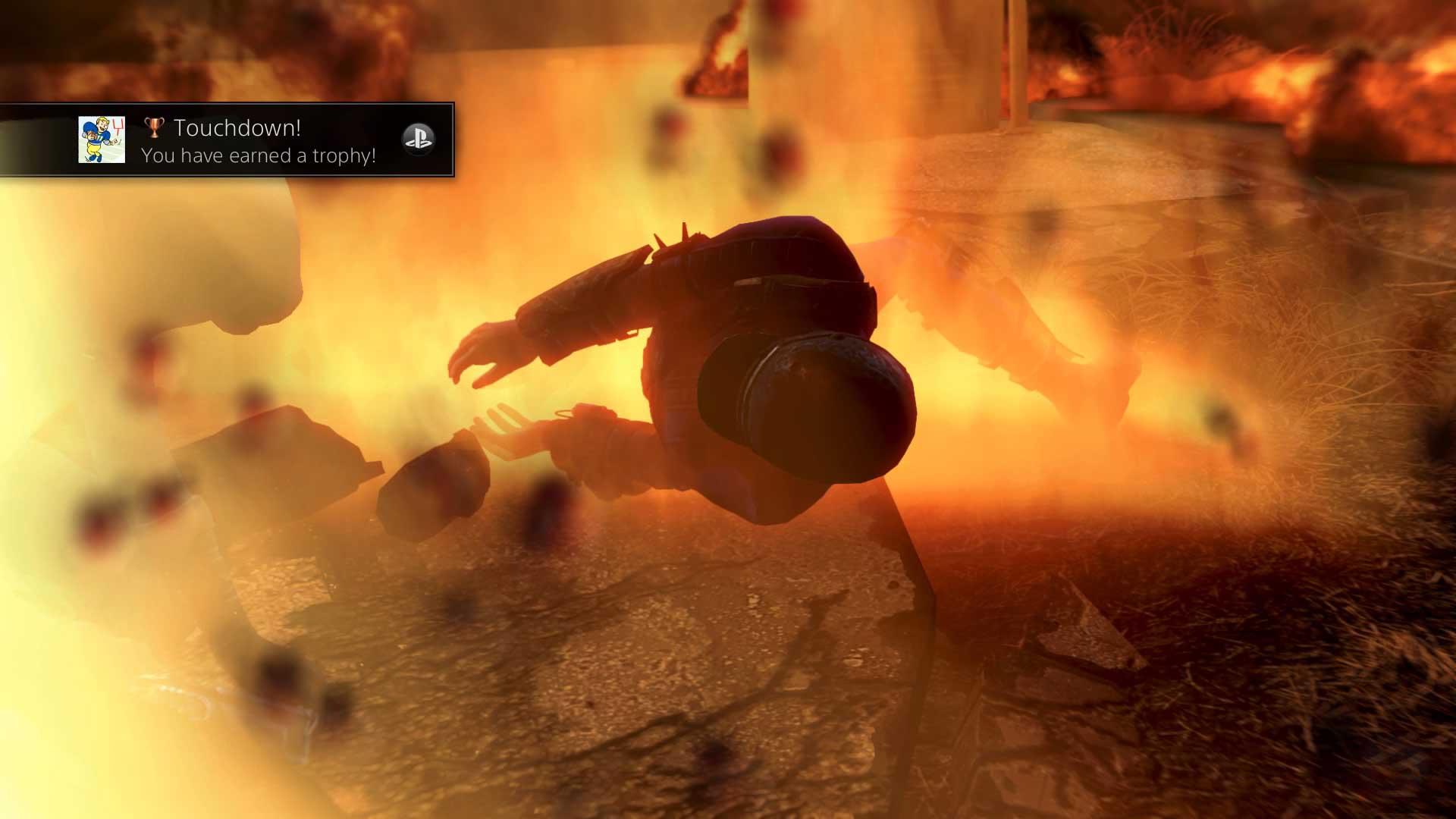 Fallout 4 is out now, but if your timezone is lagging or you're estranged from your gaming rig right now, you can watch Conan O'Brien play it instead.
It seems like Fallout 4 may be one of the biggest releases of the year, so it's not surprising O'Brien lined it up for his popular video game segment.
Bethesda must be pretty happy to see the RPG getting mainstream attention, too - although its marketing budget is clearly well up to the task of injecting the Fallout brand into hearts and minds. Is everybody else's public transport system plastered over with Wasteland images, or is it just Australia and the UK...? Sort of makes you want to turn around and go right back home to your console, hey.
Anyway, below you can watch O'Brien's cold open, then check out the full Clueless Gamer segment on Team Coco.