Watch 15 minutes of sleuthing in Sherlock Holmes: The Devil's Daughter gameplay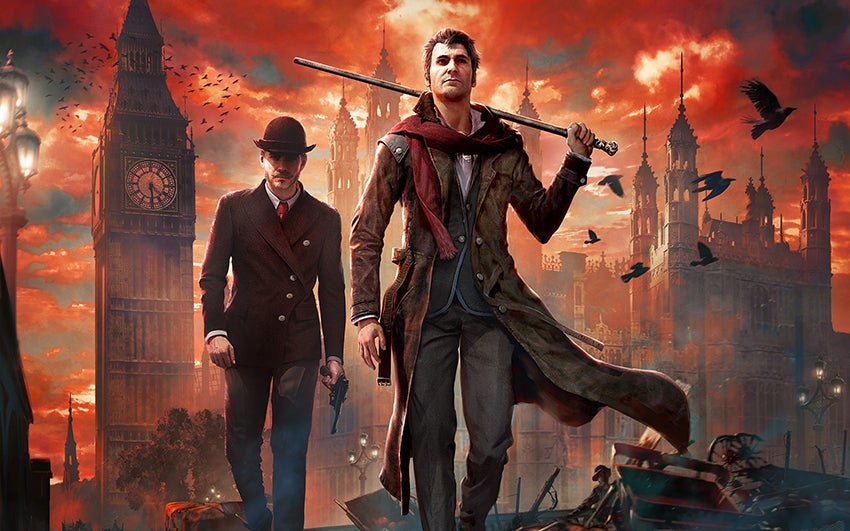 Holmes and Watson get an overhaul in the new Sherlock Holmes title.
AllGamesDelta uploaded just over 15 minutes of gameplay for Sherlock Holmes: The Devil's Daughter.
Having thoroughly enjoyed Crimes and Punishments, I'm not totally on board with the re-imagined, more youthful pair this time around, but the gameplay looks solid enough and mechanics are similar to the previous game.
Frogwares signed with a new publisher in May last year, and spoke of their "ambition to bring this new game to a much higher level than its predecessors" at the time, so perhaps reworking their characters to resemble something more in-line with the younger, more relatable incarnations from the TV show is their bid to grow their audience for the next installment.
There's also a smattering of new screenshots that you can peruse below.
What are your thoughts on the characters' makeover? Are you a fan of the fresh-faced duo or do you prefer your sleuths slightly craggier?
Sherlock Holmes: The Devil's Daughter is out on PC, PS4, and Xbox One on May 27.