VR version of Superhot in development, free content updates in the works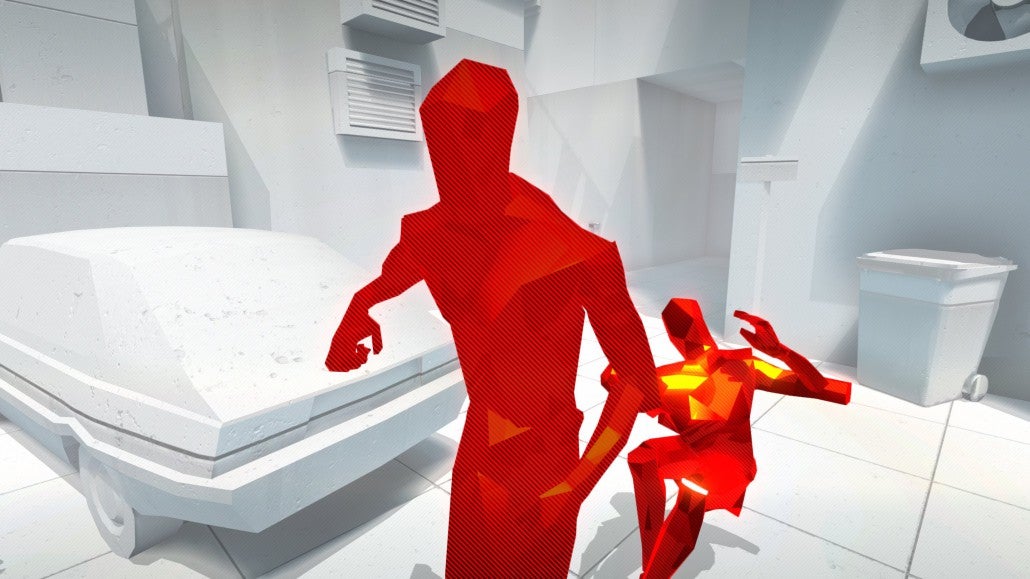 Superhot was released yesterday, and an update posted to the game's Kickstarter page has word of a VR version in the works.
While the Superhot Team is keeping details secret for now, the studio said "Superhot in VR is going to be fun."
Those who own the game can also expect more content updated in the future and each will be free of charge.
The team is also continuing to work on the Xbox One version, but a release window outside of the previous March announcement wasn't provided.
You can look over the review scores for Superhot through our round-up and watch the launch trailer through the link as well.