VGAs - Force Unleashed II announced, trailered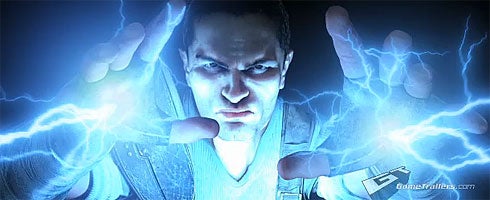 Missed this one yesterday. Star Wars: The Force Unleashed II was announced and trailered at the VGAs over the weekend, as you can see after the break.
It's CG-only, showing the Apprentice facing off against large, nasty things in an arena.
Have a watch. It's out next year.