There's a single-player Vampire: The Masquerade game coming out this year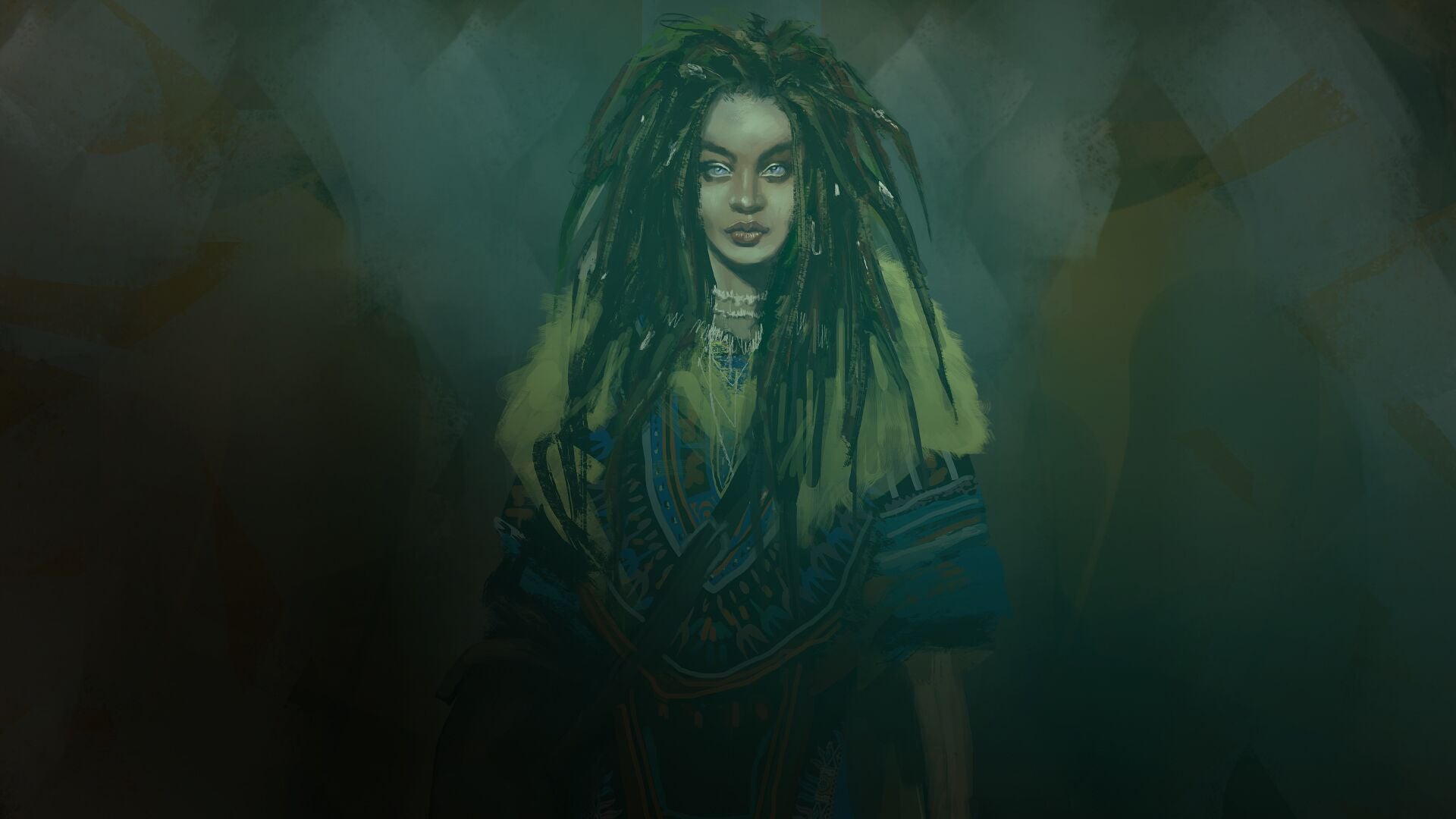 Vampire: The Masquerade - Bloodlines 2 is the game that's making magazine covers, understandably - but publisher Paradox didn't buy the World of Darkness IP to make just one game.
In fact another Vampire game has just been announced - a "narrative experience" out this year for Switch and PC.
Vampire: The Masquerade – Coteries of New York is designed to capture a power struggle between two of the fantasy setting's factions: Camarilla and Anarchs. You'll pick from one of several vampiric clans, shape relationships and loyalties with NPCs, and can play through the story in a number of distinct ways.
"Coteries of New York not only aims to do justice to mature themes of the World of Darkness by taking advantage of the excellent atmosphere of the source material, but also to create new stories," developer Draw Distance says. "Which, thanks to full creative license, will be incorporated as official lore of Vampire: The Masquerade 5th edition."
A potential treat for tabletop fans, then. The Polish indie studio responsible also worked on the 2D action-stealth game Serial Cleaner, back when they were known as iFun4All. The new name is better.
Matt found a politically-charged immersive sim in his preview of Vampire: The Masquerade - Bloodlines 2, which is due in March next year.