Valve submits an updated version of Steam Link iOS app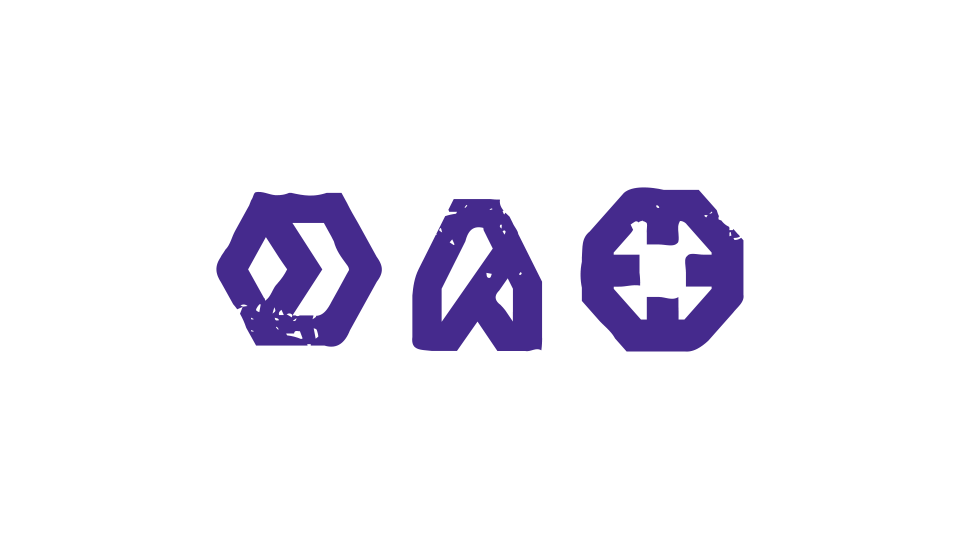 The Steam Link App on iOS, which was recently pulled off the iTunes Store, is now available for beta testers.
About a month ago, Valve was surprised by Apple's rejection and subsequent pull of the Steam Link iOS App, after the company had seemingly approved it.
Valve released a statement at the time saying that it had tried appealing the decision, to no avail. Now, a new version of the app is available to TestFlight testers. The difference? It no longer lets you use the Steam store.
Touch Arcade reports that while the updated version includes a link to the Steam store, you won't be able to buy any games, only browse it. The buy button has instead been replaced with a message saying, "Available for purchase from your PC."
This is likely why Apple rejected it in the first place, since it would have allowed Valve to sell games to consumers without paying Apple's 30% cut.
Interestingly, though, the site notes that you can use your Steam Wallet balance to buy items on the Steam Market. Things like skins, crates etc. This could end up changing, however.
Assuming Apple doesn't find the updated Steam Link app in violation of its policies, it shouldn't take long for it to go live for all.