Sadface: Ultra Street Fighter 4 won't launch with updated trials mode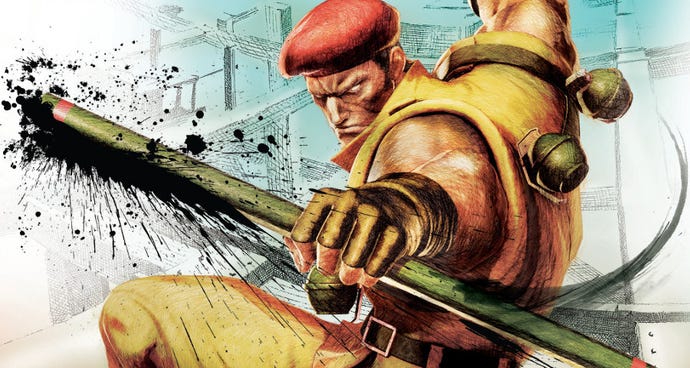 Ultra Street Fighter 4 is dropping as a digital update from June 3 before rolling out as a complete release, but Capcom has confirmed that it won't launch with an updated trial mode.
It follows this series of Ultra Street Fighter 4 balance videos, showing how some characters have changed since Super.
At present, Super Street Fighter 4 Arcade Edition characters Evil Ryu, Oni, Yun and Yang don't have trials, and newcomers Elenea, Rolento, Deapre, Poison and Hugo won't have them at launch either.
Speaking with CVG, a Capcom rep said, "There will be no new trials available at the time of the Ultra Street Fighter IV digital upgrade launch, but stay tuned, as we'll have more news to share on this topic shortly after the digital upgrade version is released."
There you have it. You'll might need to put off your frame-counting antics for a little bit.