Ubisoft games withdrawl from Steam "nothing to do" with DRM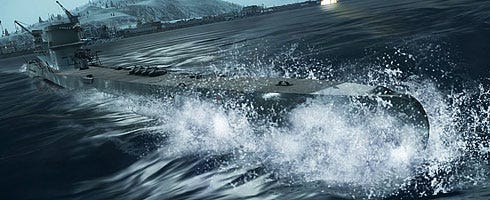 Ubisoft's just sent VG247 a statement on the report from this morning that Assassin's Creed II and Silent Hunter V were withdrawn from Steam by Valve over its DRM issues.
The statement says the withdrawal has "nothing to do" with anything from both games DRM software, but more of a business decision. It also says the move only affects the UK portal.
Full statement below.
"The games listed are available for sale in all other countries on STEAM. The fact it is not available on STEAM UK has nothing to do with the DRM but is linked to a local business discussion between Ubisoft and Steam in UK."
Already, it's angered quite a lot of people, including some attacking the DRM servers on aforementioned titles. Valve's Gabe Newell has said he's not a big fan of what DRM is doing in games.