Trials Fusion: PS4 runs at 1080p, Xbox One at 900p after day one patch, all platforms at 60FPS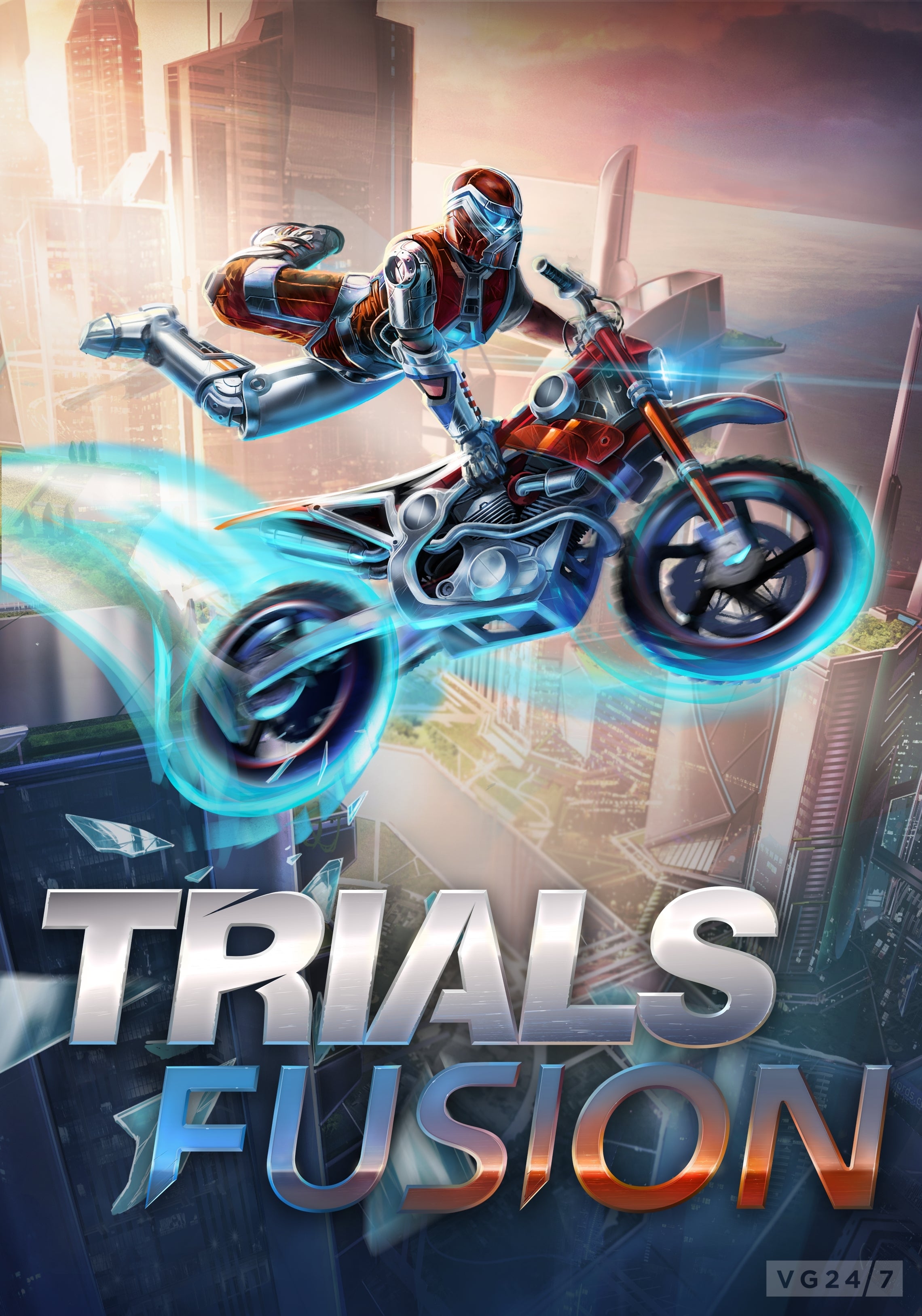 Trials Fusion is nearing its release date and details of the game's final resolution and day one patch have been divulged.
The game will run at 60 frames-per-second on all platforms, including Xbox 360. The resolution however will be different on each system, the game will run at 1080p for both PlaySation 4 and PC, with the Xbox One version running at 900p after applying the day one patch, an increase from the current 800p.
The Xbox 360 version of the game will run at 600p.
The game's day on patch will also include fixes from the of issue encountered in the game's beta, such as leaderboard issues and replays sometimes being out of sync.
Trials Fusion comes out digitally on April 16 PlayStation 4, Xbox 360 and Xbox One, with the PC release following the next week on April 24. A physical retail version will also be available and will include the base game and the Season Pass starting April 17 for PC, PlayStation 4 and Xbox One.
Thanks, B-Ten.