Tomb Raider, Temple of Osiris, more are currently free on Steam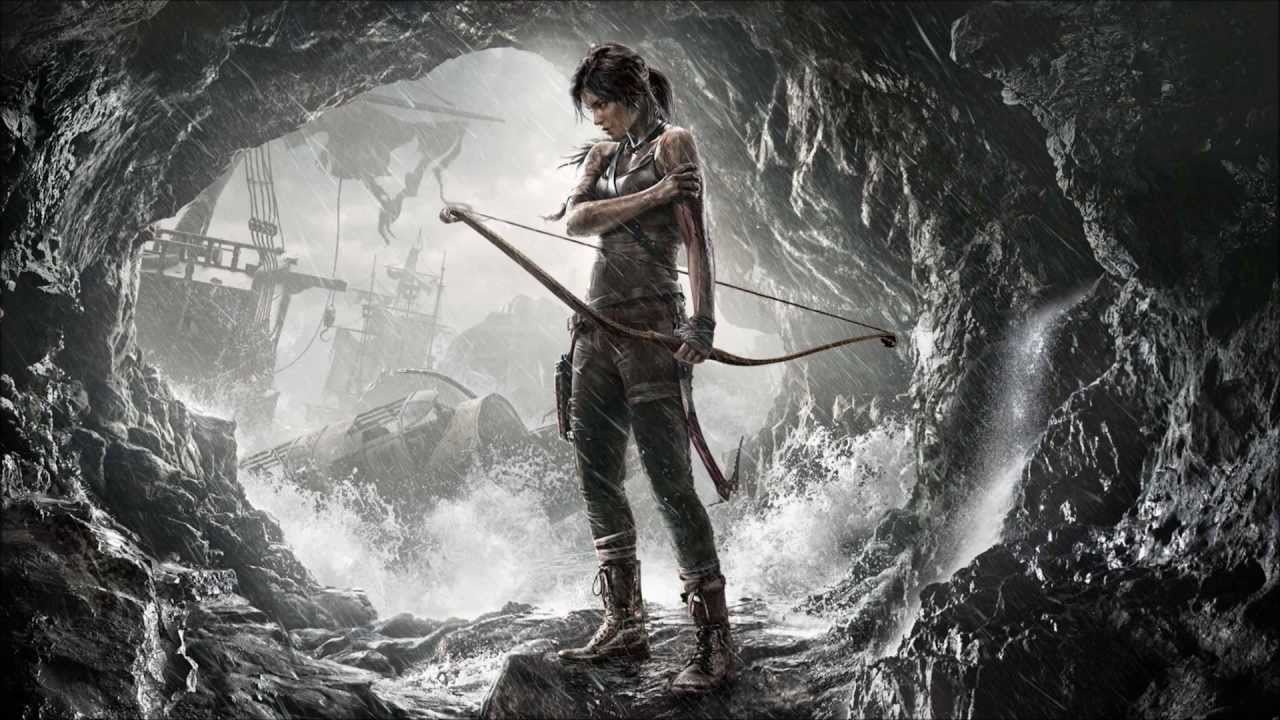 Steam users should log in to their account and grab some free to keep games this weekend.
Over on Steam, you can grab 2013's Tomb Raider, Lara Croft and the Temple of Osiris, Early Access title Goat of Duty, and more for nada.
Availability varies by title. For example, Drawful 2 is free until April 11 while Tomb Raider will revert to being a paid title on March 24.
Here's the list of free games right now on Steam:
Don't forget about the Steam Game Festival which features over 40 game demos which are available until March 23.