The Steam Game Festival kicks off today with over 40 free game demos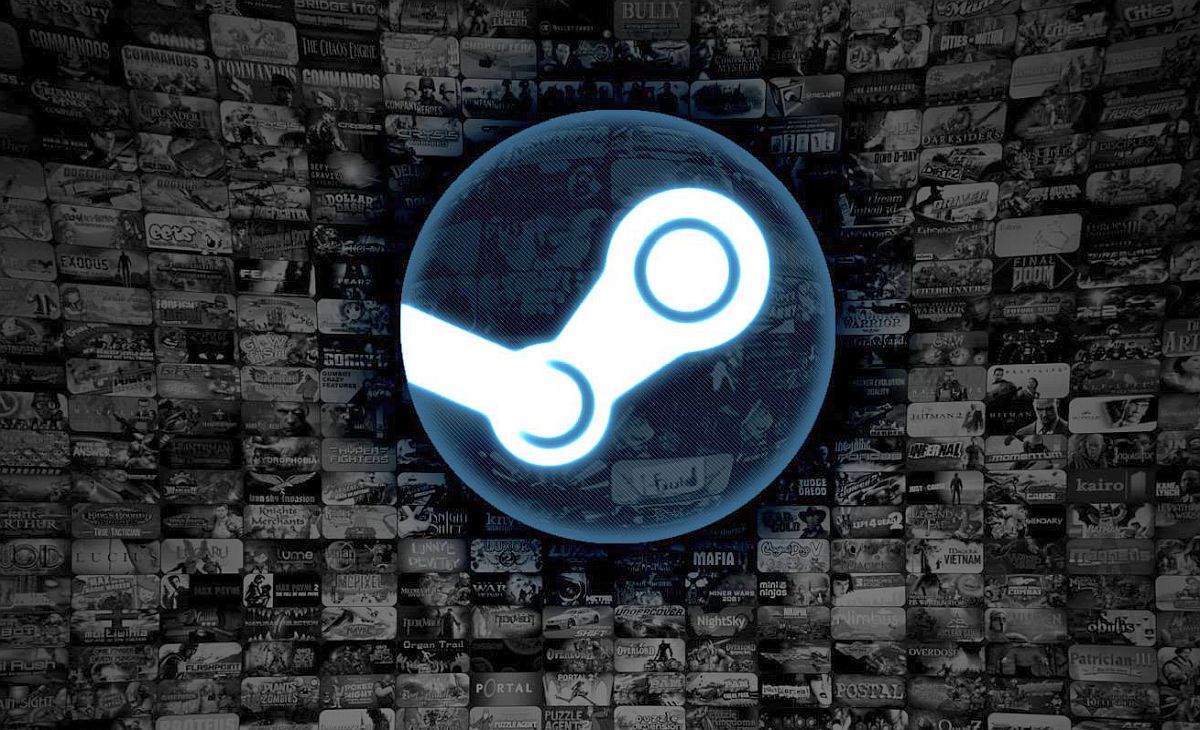 The Game Festival is coming back to Steam for another weekend of free game demos.
After the success of the first Game Festival, which ran on Steam alongside The Game Awards 2019, Geoff Keighley and co are bringing it back.
The spring edition of The Game Festival will also be available on Steam, this time highlighting over 40 games, whose demos were meant for the the now delayed GDC event, as well as other various developer gatherings that all got cancelled as a result of the coronavirus outbreak.
The Spring edition of @thegamefestival launches tomorrow at 10AM PT on @Steam Play and download for free first-look versions of over 40+ games originally set for GDC 2020 pic.twitter.com/WG3vBHzts9

— The Game Festival (@thegamefestival) March 17, 2020
These demos represent in-development games, and they will be available to download completely free for a limited time. This all kicks off today at 10am PT, 1pm ET, 5pm UK on Steam. You have until those same times on Monday, March 23 to download and play any of the featured games.
When the festival kicks off, you'll find all games in one page on Steam; the hub for The Game Festival. Through there, you'll be taken to store pages for each respective game, where you can learn more about them and download their demos.
None of the featured games have been announced, so best head to the page at the link when it's time (the page is not yet live).