This time, Dungeon Keeper really is free to play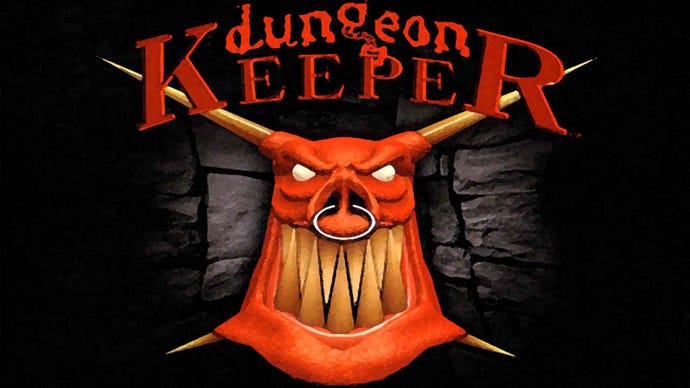 Dungeon Keeper is a beloved classic badly misrepresented by that rubbish mobile version. Play the original instead.
Dungeon Keeper is the latest EA title to go free on PC via the On the House scheme.
You can grab it right now from Origin for the princely sum of $0. There are no hidden costs or microtransactions or any of that. It's just free.
Dungeon Keeper first released in 1997 and was Peter Molyneux in top form - irreverent but absorbing strategy. It produced a decent sequel but the third game was cancelled just as Bullfrog was dissolved away by EA.
Then in 2013 EA got Mythic to produce a mobile version with such ridiculously awful microtransaction-driven gameplay that it was legally banned from being called free-to-play.
Molynuex panned the effort and although Mythic defended the rubbish by saying it was just trying to make the game accessible to as many people as possible (within the demographic of those who want to throw huge amounts of money just to complete object builds, I guess?) CEO Andrew Wilson later admitted EA had messed up with Dungeon Keeper.
Do yourself a favour and never even look at it. Download the original instead, which genuinely is 100% free to play. If you love it, which you ought to if you like builders and strategy games at all, light a little candle for poor Bullfrog. We will not see its like again.