These are all 18 of Destiny's new emotes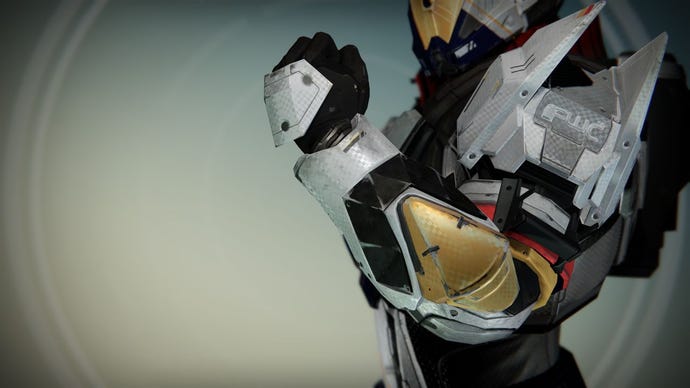 Destiny is giving players 18 new ways to express their feelings to one another.
Destiny's upcoming emotes will soon be accessible by everyone. We've shown you five of them yesterday, now it's time to show you the rest.
There are 18 in total and you can buy them using Silver - a new currency. Silver is bought with real money.
Watch all of them below:
Thanks, DattoDoesDestiny, PlanetDestiny, EasyNow, Mesa Sean.