The Witness piracy rampant, motion sickness patch in testing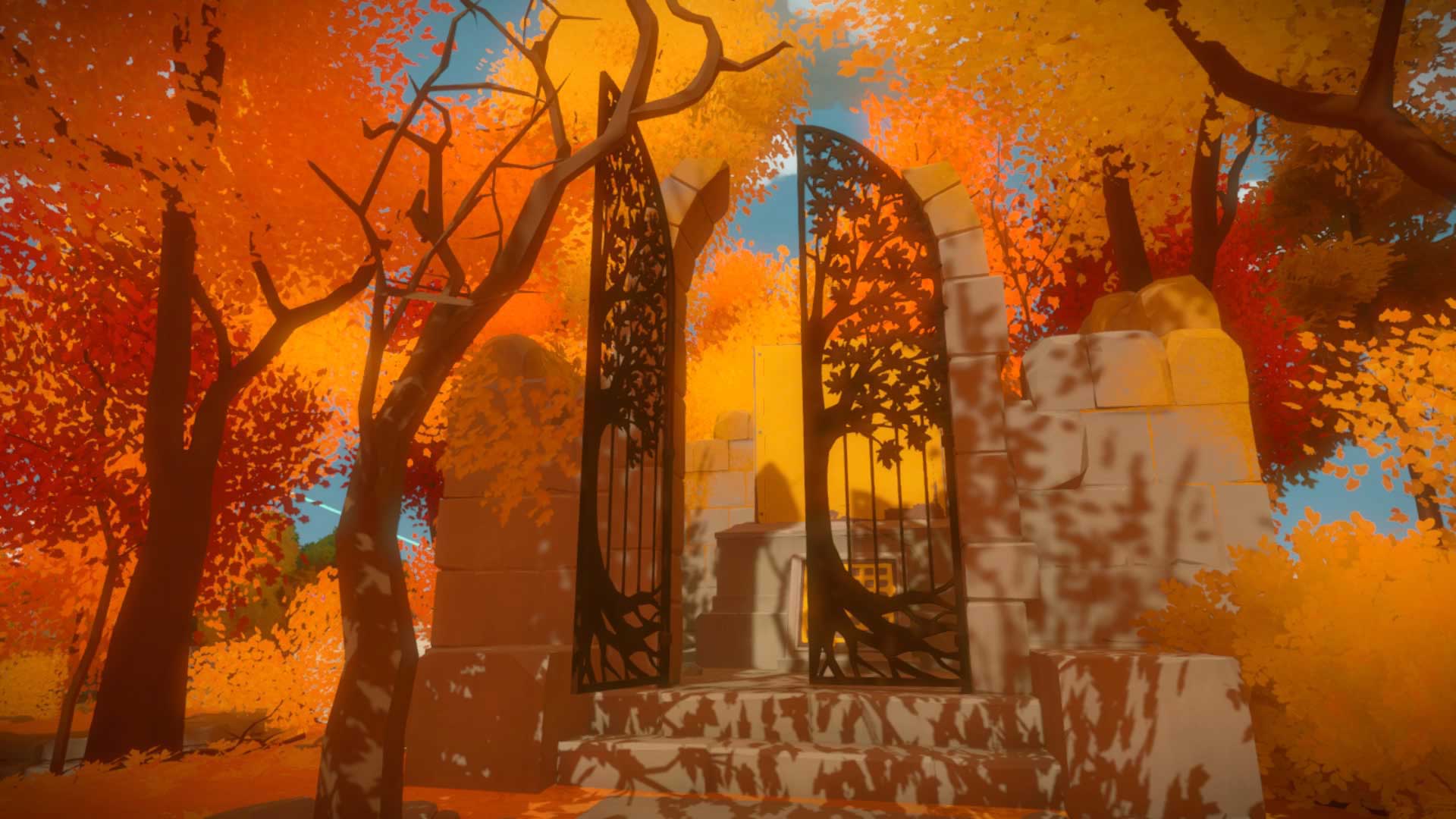 The Witness is being pirated to the point that developer Jonathan Blow says it could affect the development of future titles. While that's a bummer, there is good news for those experiencing motion sickness when playing the game.
First, the rather disappointing news.
Per a series of tweets from Blow, The Witness is the number one pirated game on "a certain popular torrent site."
"Unfortunately this will not help us afford to make another game," he said. "I'm glad that a lot more people will be experiencing the game, but I also want to be able to make another comparable game next."
Blow said he has never been proponent of DRM, as he wants those who play his games to feel a sense of ownership; however, he may have to consider adding DRM to the next title but only long enough to secure it for a few months.
Now, the good news.
Those experiencing motion sickness when playing the game on PC should opt into the future beta option on Steam.
"I just pushed an update to the beta 'future' that may help," said Blow. "It is a simple update and does not comprise everything we may do for this."
The working update contains a wider field of view, elimination of view blob, and increased walk acceleration.
The Witness was released this week on PC and PlayStation 4 and will run you 39.99/€36.99/£29.99.