The Witness review round-up - all the scores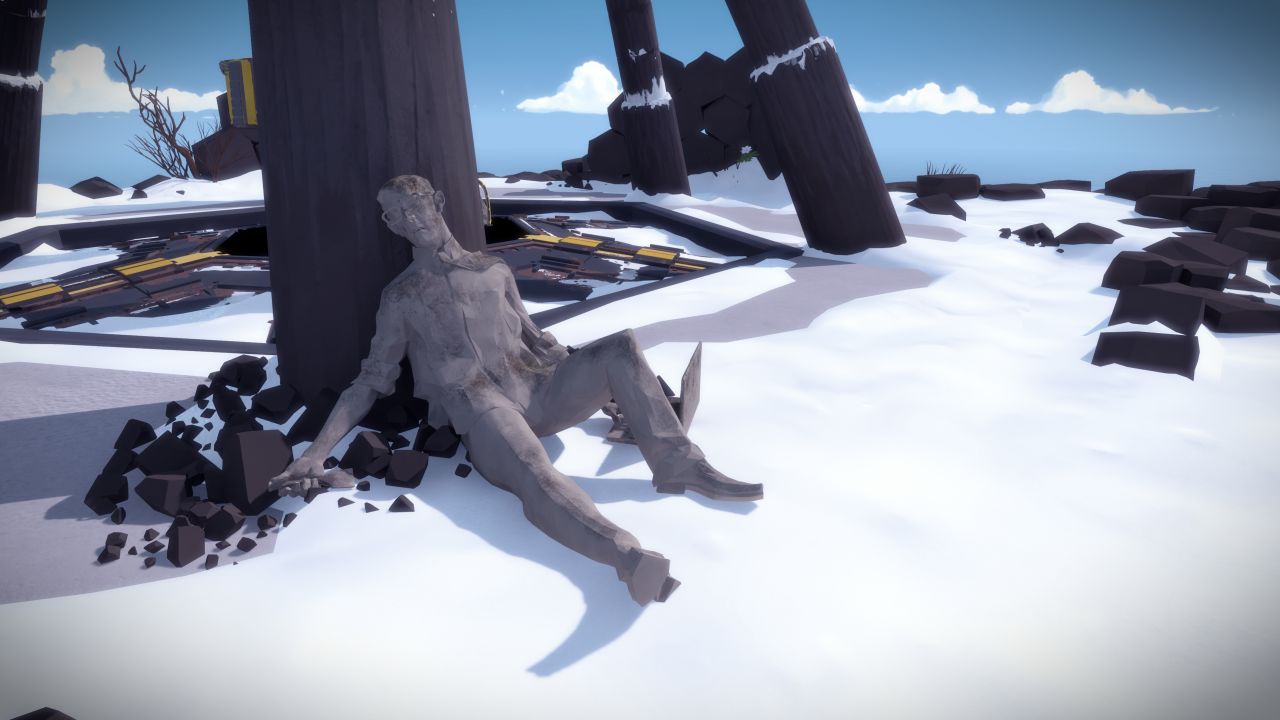 How does Jonathan Blow's follow-up to Braid go down with critics?

Jonathan Blow's The Witness finally hits PC and PS4 this week, promising a 3D island riddled with puzzles to flex your brain.
Announced way back in 2009, anticipation is high for Blow's new game, following the acclaim and success of award-winning puzzler Braid.
Our very own Brenna loved the game - but if you're after more opinions, here's what the critics think of The Witness.
GameSpot - 9/10
Polygon - 8/10
IGN - 10/10
Destructoid - 10/10
PC Gamer - 89%
TIME - 5/5
PC World - 4.5/5
Wired - no score
The Escapist - 4/5
Hardcore Gamer - 4/5
Venture Beat - 70/100
Eurogamer - Recommended
The Witness is released on PS4 and PC January 26.