The Witcher 3's Patch 1.20 is massive and will please fans of Gwent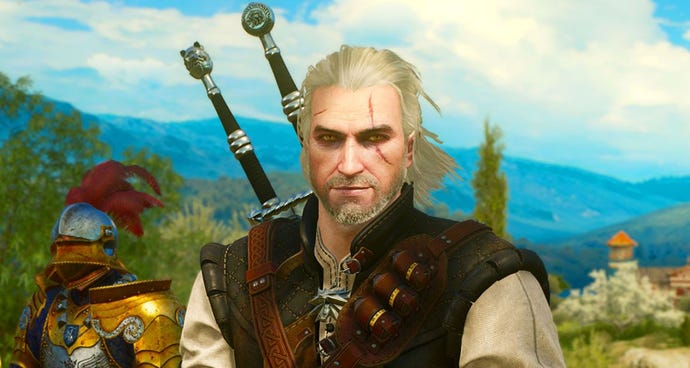 CD Projekt RED has a massive patch in the works for The Witcher 3, and Gwent fans will should be particularly pleased with the update.
The Witcher 3's Patch 1.20 is massive and will please fans of Gwent
The first entry in the list of improvements coming with Patch 1.20 is a book titled A Miraculous Guide to Gwent. What this wonderful book does is display the number of Gwent cards missing from the player's base-game collection.
It also provides information on where to find the missing cards, which will help player complete the Collect 'Em All achievement. This quest, it should be noted, will also be marked as failed if the Milva, Vampire Bruxa and Dandelion Gwent cards aren't collected during the tournament in the A Matter of Life and Death quest.
A Miraculous Guide to Gwent can obtained either from the Gwent-playing scholar in Prologue or from the merchant near St. Gregory's Bridge in the Gildorf district of Novigrad.
Other improvements include options to enable enemy level upscaling and to disable automatic drawing and sheathing of Geralt's sword (snicker).
Visual, gameplay, Hearts of Stone changes and a myriad of fixes are also include in the changelog. You can look over the entire Patch 1.20 notes through here.
The update not only improves the game, but paves the way for the Blood and Wine expansion out on May 31.
A release date for the patch wasn't provided, but it should be out in the wild rather soon. It seems Xbox One players are being prompted to download a 2.9GB update (thanks Jack!), so we will keep an eye out for PC and PS4 users.