The Turing Test brings first-person puzzles, asks questions about humanity's nature this August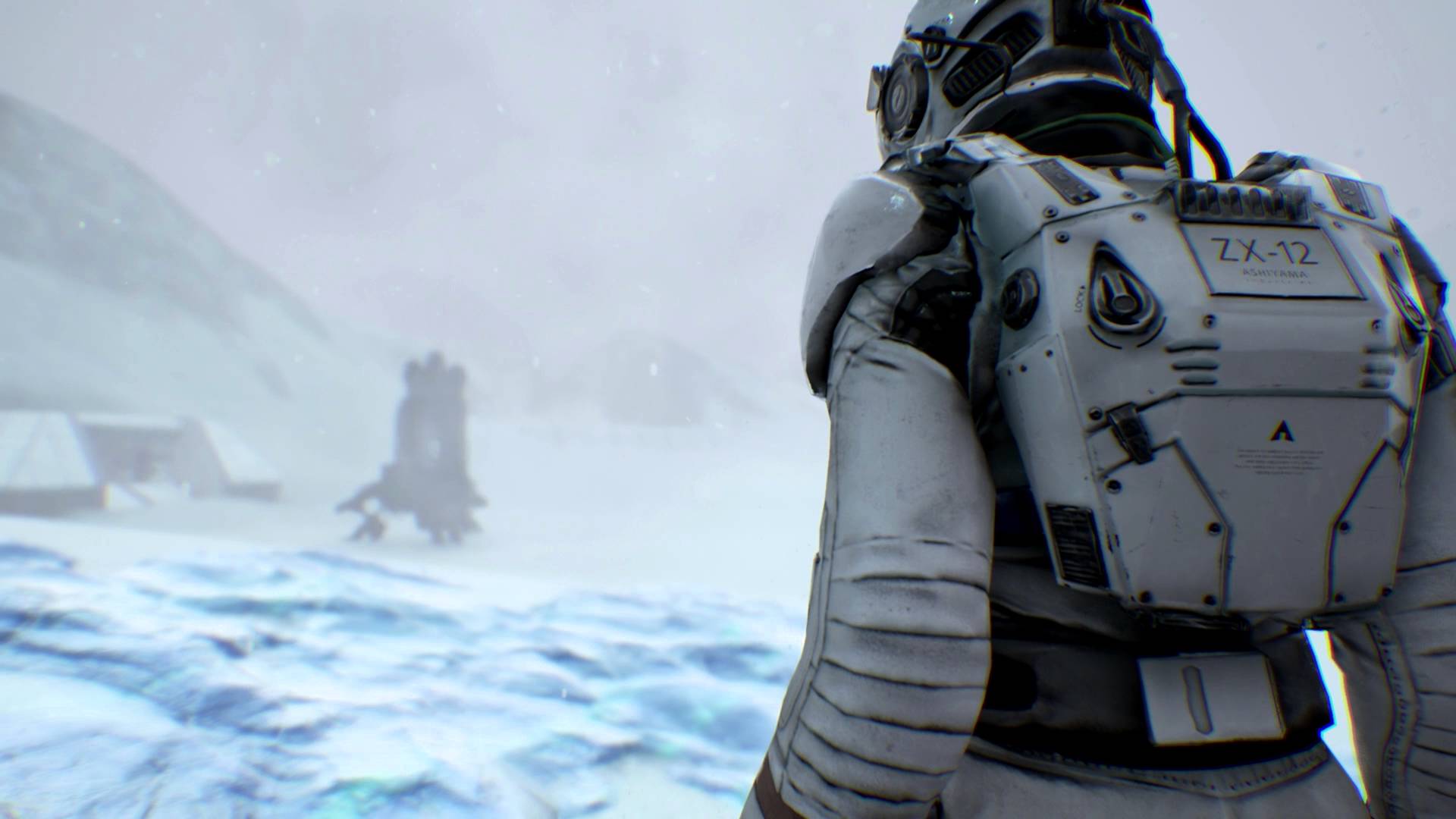 Solve puzzles in first-person on a research base on Europa.
The Turing Test is a new first-person puzzle game from Bulkhead Interactive. The game, as the name suggests, tasks players with taking a test "only a human could solve."
The name is of course a reference to Alan Turing's famous AI test, designed to test a machine's ability to exhibit intelligent behaviour. Set in a research facility on Jupiter's moon, Europa, The Turing Test has a clean aesthetic reminiscent of games like Portal.
The gameplay revolves around using your EMT (Energy Manipulation Tool) to manipulate objects in the environment by transferring power from one into the other. This allows you to control machines that will help you on the way. The developer says the story is about "the human struggle for power" and what it means to be human.
Catch the latest trailer below:
The Turing Test is out August 30 on PC and Xbox One.