The Sims 4 sure has a lot of feelings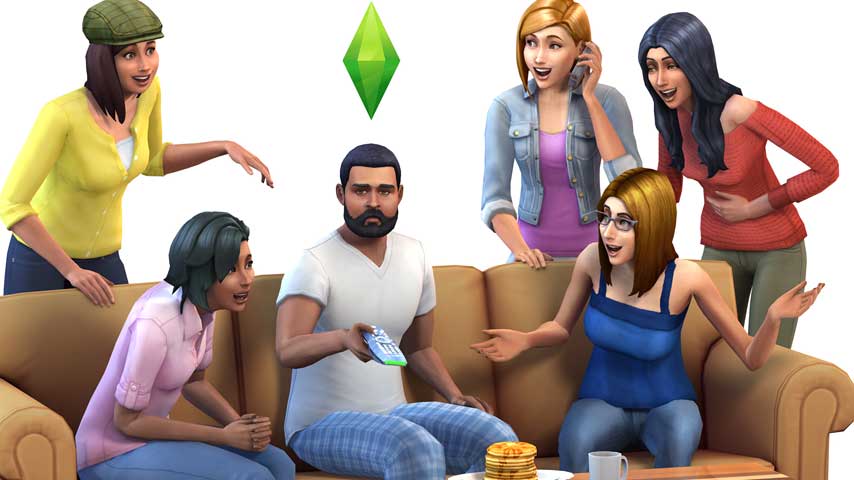 The Sims 4 puts you in charge of your virtual people's emotions for the first time. All the feelings!
In this The Sims 4 gameplay trailer, you'll get a look at the range of emotions a sim can experience.
According to EA, being able to control feelings is "a powerful tool that can be used to a player's advantage to build skills quicker and reap new rewards". Sure.
This is what we get instead of pools and toddlers, I guess! Swings and roundabouts.
The Sims 4 is coming to PC in September, with a Mac release to follow.