The Game Awards returns in December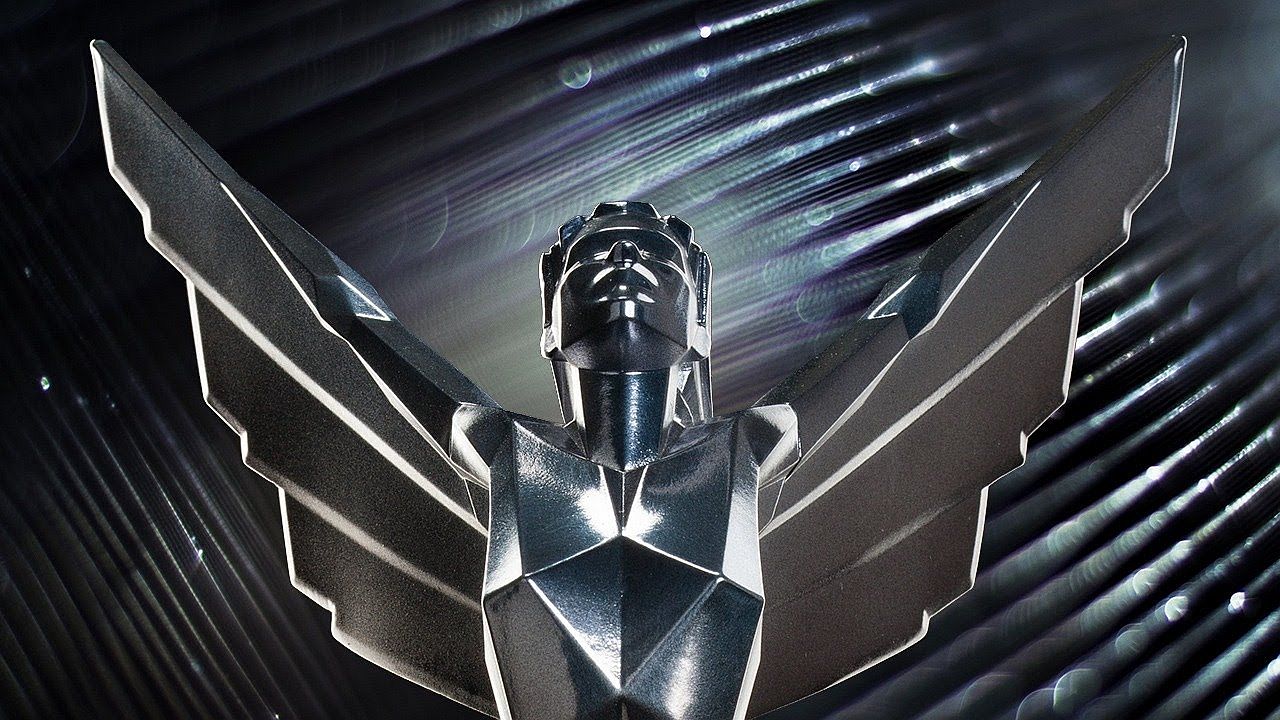 This year The Game Awards will take place on December 12 and be livestreamed across 45 different streaming services.

Geoff Keighley's annual trailer reveal and backslapfest is in its fifth year, with the big man himself joined on stage by his creative development buddies. We're pretty sure he'll save a spot for Kojima.
"This year's show will celebrate the act of creation, as I turn the stage over to a group of visionary teams selected to share their new projects with you," said Keighley on Twitter.
I smell painfully scripted banter, do you?
The Game Awards has quickly become a staple of the video game event calendar, with Keighley's clout pulling in top creators and trailers for some of the biggest games.
With a new set of consoles due next year, will developers finally show off some of their next-gen projects?
Let's bloody hope so, 'cos this year has all been down hill since Resident Evil 2 Remake, and that came out in January.