Steam Holiday Sale 2016 date confirmed by PayPal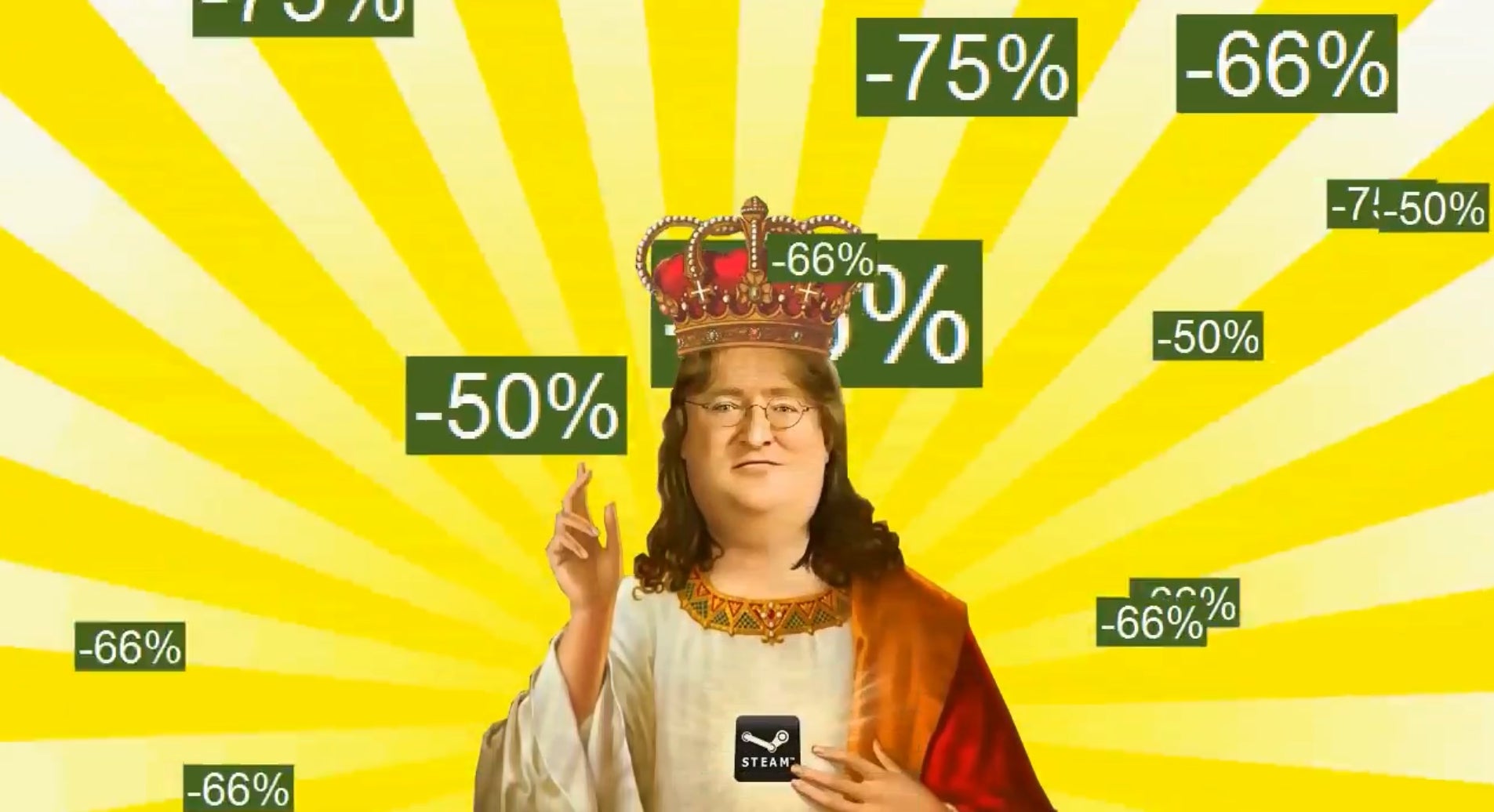 No more wondering if the previous leak is accurate, PayPal is here to the rescue.
Steam's end-of-the-year sale, often referred to as the Winter Sale, Holiday Sale, and sometimes the Christmas Sale, is starting this week.
Of course, we've known that for a while, thanks to a message Valve sent to Steam developers sometime ago. The date in that message was December 22, and thanks to PayPal, we now know it's legit.
The UK account for the peer-to-peer payment service tweeted the confirmation earlier. You don't have to retweet it to find out, in case you're wondering.
The sale, as expected, kicks off on Thursday, December 22. Although we don't know an end date just yet, previous sales ended on January 2, and the screenshot from that developer-only Steam group confirms it.