Steam Fall Sale is go - all the deals of day one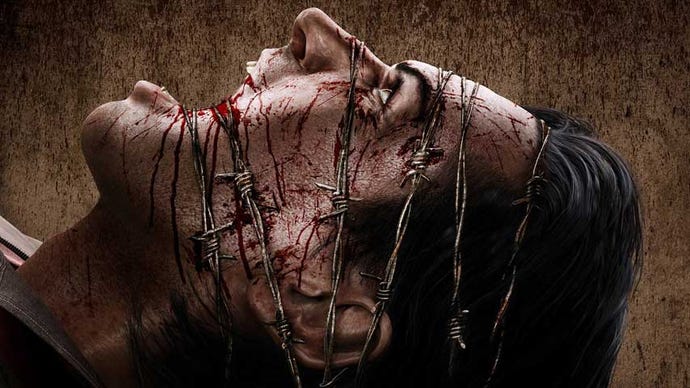 As expected, Steam's Fall Sale has started, though it's not actually called the fall sale this time. Instead, it's called the Exploration Sale.
The sale runs from now through 10am PST on December 2.
Valve is starting it off with a bang for the first day. Highlights include Watchdogs for 50% off, Counter-Strike: Global Offensive for 50% off, The Evil Within for 66% off, Lords of the Fallen for 40% off.
Sid Meier's Civilization: Beyond Earth, Goat Simulator, The Long Dark, Don't Starve, and Company of Heroes 2 are also among today's Featured deals. These offers will change in one day and 23 hours.
Below that, you'll find another set of deals that include The Wolf Among Us (66% off), The Vanishing of Ethan Carter (40% off), Injustice: Gods Among Us (75% off), and many more.
Because this is the first Steam sale following the store redesign and the introduction of personalised recommendations, a long list of deals that are curated based on your taste can be found through here.
The full list of titles on sale, which amount to 5576 titles, can be seen from here.