Steam's Fall Sale starts on November 26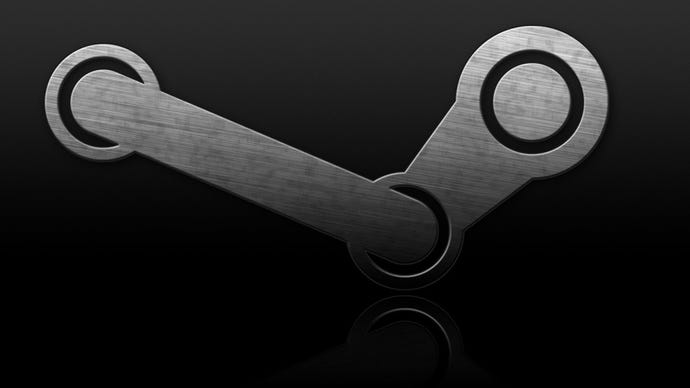 The fall sale for Steam will start on November 26, which is the day before the Thanksgiving holiday in the US.
The news on the date, which isn't really unexpected, was brought to my attention via a PayPal email telling me that now was the time to "stock up on Steam Wallet Codes from the PayPal Digital Gift Store."
Valve has yet to announce the date, but PayPal knows what it's talking about.
Hopefully there will be some great deals on Mac, PC, and Linux products. The digital store usually has some extra savings on hand for Black Friday, so expect deeper discounts on November 28.
The sale ends on December 1.