Starcraft 2: Legacy of the Void release date will be announced September 13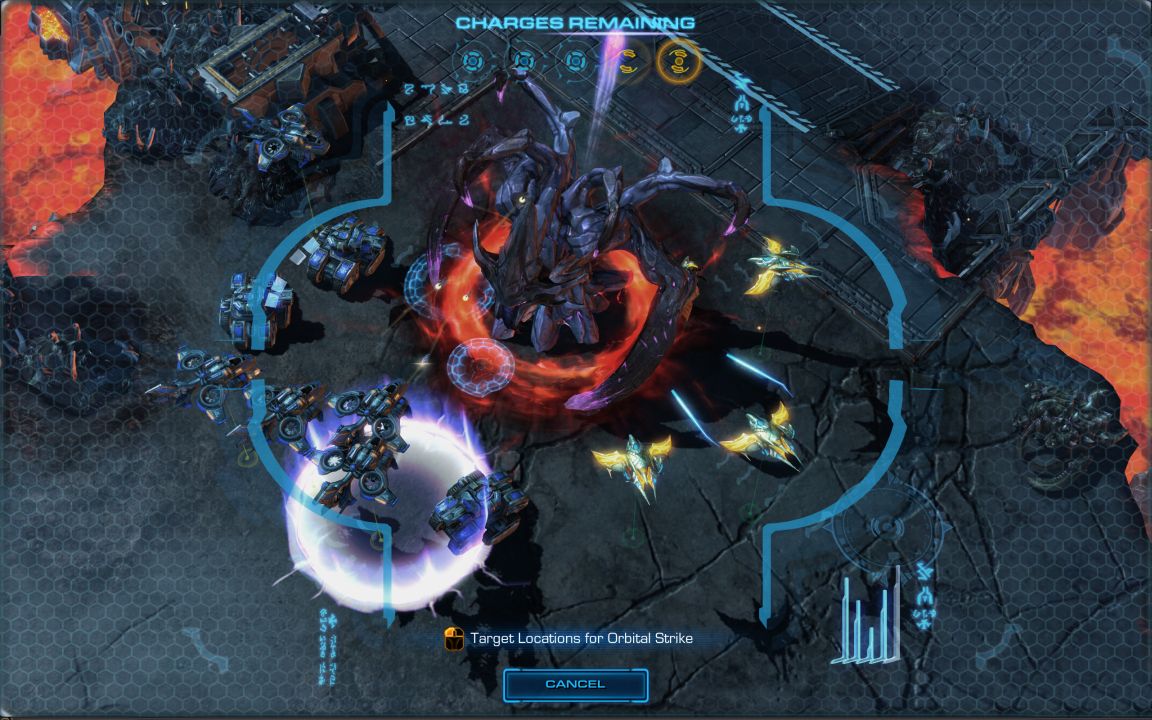 Yes, it's an announcement of an announcement, but soon we'll know when the final chapter of Starcraft 2 is out.
Legacy of the Void has been in closed beta since April, and back in July a three mission prologue campaign was released. We've been told that the game will probably release this year, but it seems that we'll have something more definite soon.
A livestream on Starcraft's Twitch account will happen on September 13, 10am PDT. At that time we'll find out when the game is released, get a look at the opening cinematic, and find out new details about the changes made and new elements introduced for this expansion.
It has been a long wait - the second expansion, Heart of the Swarm, released on March 12 2013.
Thanks, PC Gamer.