Star Citizen's crowdfunding campaign has broken past $200 million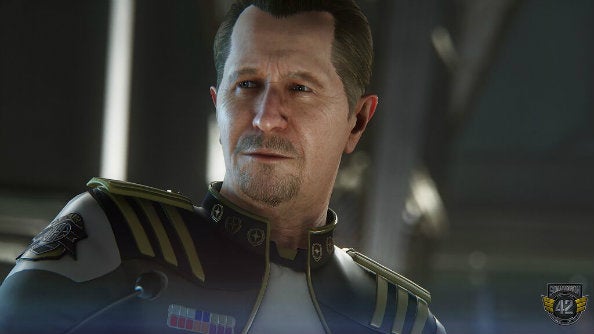 Funding for Star Citizen has reached stellar heights after shooting past the $200 million mark this weekend.
Cloud Imperium Games has hit a major milestone with its Star Citizen crowdfunding campaign which crossed the $200 million threshold yesterday. The studio's co-founder, Chris Roberts has confirmed that the figure "is the highest total for any project in the history of crowdfunding," but says that focusing solely on the great big stonking line of zeros is a "disservice" to the community.
Star Citizen was first announced in 2012 and the project encompasses the MMO space sim Star Citizen and the single-player campaign Squadron 42 that can be donated to as a stand-alone pledge.
The crowdfunding total was sitting at $141 million at the start of 2017, raking in an additional $34.91 million over the course of that year.
Back in October, Star Citizen made $1.3 million in a week at CitizenCon.
Initially pegged for a 2014 release, the funding has allowed for the game to expand, with the devs releasing a roadmap that runs up until update 3.6.0 in Q2 2019.
Roberts has promised to add a roadmap for Squadron 42 next month.