Square Enix wants Hitman to "carry on"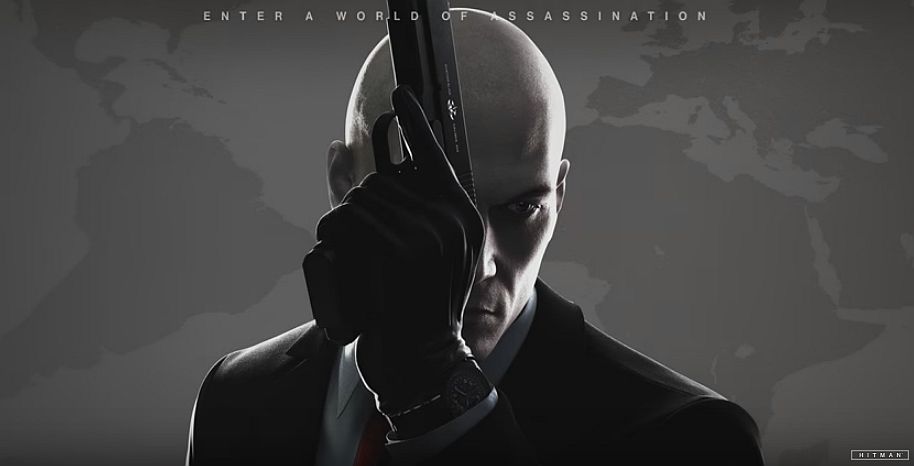 Square Enix wants the development of Hitman to go on.
Things continue to look uncertain for Hitman fans, and the game's developer IO Interactive, after Square Enix unexpectedly dropped the studio earlier this month.
As the search for a new owner continues, many are interested to know the fate of the Hitman IP, particularly considering a new season was rumoured to have been in development for a while.
Following the announcement, Square Enix released a financial briefing document [PDF] that included some broad answers to questions about the future of Hitman, as well as IO.
"Because the firm is engaged in the development of Hitman and other renowned titles, we are negotiating with prospective external investors capable of ensuring that these titles carry on," said Square Enix president Yosuke Matsuda.
Although this doesn't tell us whether the Hitman IP will be sold to a new publisher, or remain at Square Enix for another studio to continue development, it does at least show willingness from the Square Enix to see the series continue.
It's hard to predict how something like this will shake out, given the many variables at play, but it does mean Hitman fans will be waiting a while to learn what the higher ups have decided for the series' future.