Sony completely drops first-party Vita development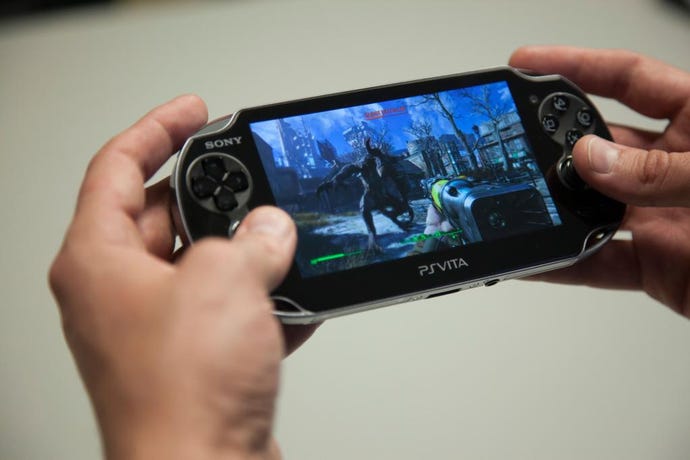 Attention has now shifted to PS4, Sony Japan has said.
Speaking in a 4Gamers interview, Sony Computer Entertainment SVP Masayasu Ito has confirmed that Sony has dropped all first-party development for its Vita handheld.
As translated by DualShockers, Ito said: "Currently, first-party studios have no titles in development for PS Vita. Since third-parties are working very hard on PS Vita, SCE's own strategy is to focus on PS4, which is a new platform."
Ito added that the demographic using Vita has become younger, citing the success of Minecraft: PS Vita Edition. He said that third-party releases will continue and that new colours of the hardware will "accelerate the trend" of appealing to younger gamers.
Sony had previously said that big-budget Vita development had been iced. In June, Sony Worldwide Studios boss Shuhei Yoshida admitted that the days of large-scale Sony games for the handheld were over.
Hammering another nail into Vita's coffin later in the year, Yoshida, speaking at EGX in the UK, said the "climate is not healthy" for a hardware successor "because of the huge dominance of mobile gaming."
Vita launched in Japan in 2011, and in the rest of the world the following year.