Sony not making a Vita successor because smartphones are dominating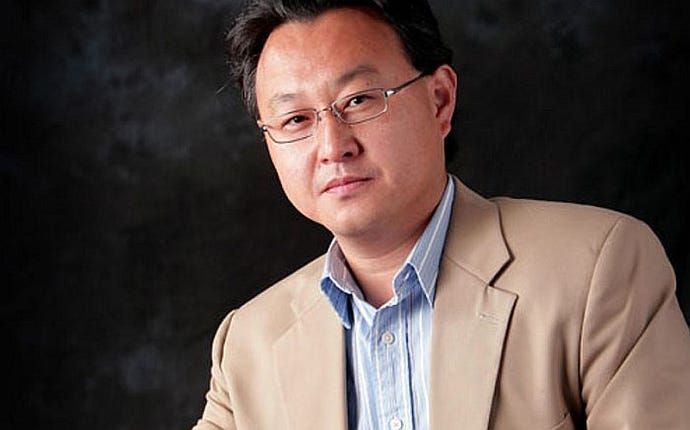 With the current state of mobile gaming, a PlayStation Vita successor is not an option, according to Sony's Shuhei Yoshida.
Worldwide Studios president Shuhei Yoshida was the star of a Q&A panel at EGX 2015 last week. In it, he was asked all kinds of questions, including whether we'll be seeing a Vita 2 anytime soon.
According to Yoshida, the current mobile and handheld climate is "unhealthy", pointing to the difficulty of selling dedicated handheld gaming hardware.
"People have mobile phones and it's so easy to play games on smartphones. And many games on smartphones are free, or free to start.
"I myself am a huge fan of PlayStation Vita and we worked really hard on designing every aspect. Touch-based games are fun - there are many games with really good design. But having sticks and buttons make things totally different.
"So I hope, like many of you, that this culture of playing portable games continues but the climate is not healthy for now because of the huge dominance of mobile gaming."
Sony has long since ceased first-party development for the Vita and is in fact considering it a legacy platform. Outside of a few Japanese games and indie ports, there aren't really a lot of reasons to own one.
Find the full Q&A session below.