Sonic Mania Chemical Plant Zone gameplay may bring tears of nostalgia to your eyes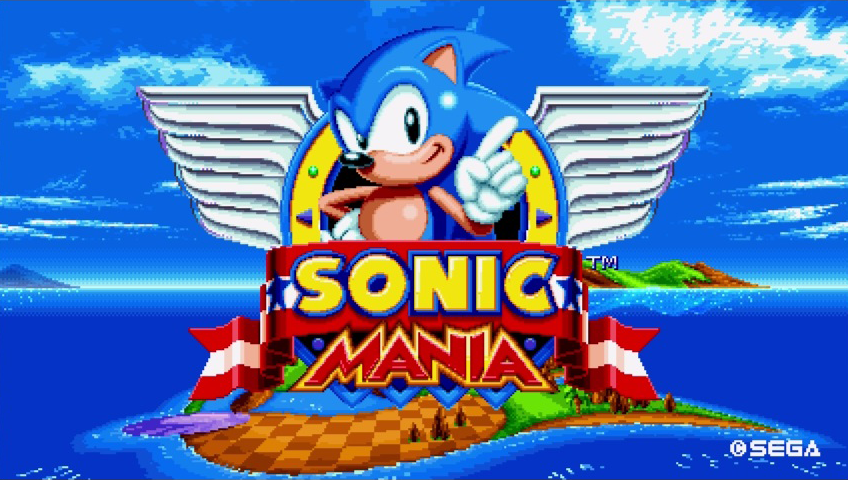 Sonic Mania is giving Alex the conniptions, although I honestly can't tell if he's ecstatic or furious.
Sonic Mania is the one that's a remix of classic, mostly 16-bit era Sonic assets - a sort of official fan game as opposed to whatever horrible things Sega itself is going to do.
A new Sonic Mania gameplay trailer arrived overnight giving us all a good look at how this is working out. It shows off Act 2 of the Chemical Plant Zone, and features a remix of the original soundtrack that ought to set a few neurons firing.
Whether they're firing in a good or a bad way, you'll have to tell me - I have been unable to interpret the GIFs posted in reaction to Sonic Mania despite several hours of intense study. Is it so good that fans are having raptures? Or are they enormously upset that their sacred memories have been tampered with? I can no longer understand the ways of - well I was going to say the youf but I mean people old enough to have played Sonic on Mega Drive.
In any case, Sonic Mania comes out in August for PC, PS4, Xbox One and Switch, ahead of Sonic Forces' release later this year. If you're really keen there's a fancy Sonic Mania collector's edition, but if you love Sonic in a slightly less financial way the digital version only costs $20 or regional equivalent.