Smell what your butt is cooking in South Park: The Fractured But Whole with the Nosulus Rift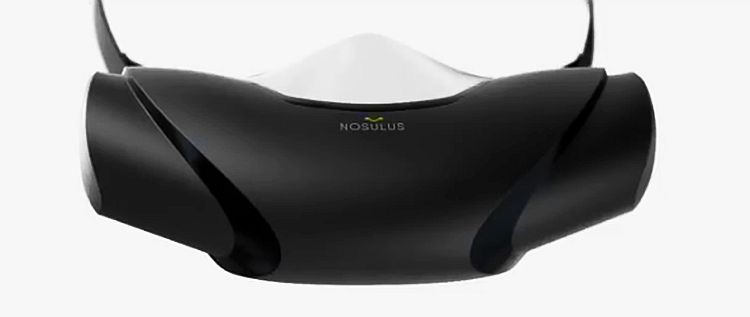 Yes, it's real. But it's not for sale. Thank goodness.
Ubisoft will be having a bit of fun with attendees at game events this year, thanks to its answer to Smell-O-Vision.
Those attending gamescom 2016 and plan on demoing South Park: The Fractured But Whole can try the Nosulus Rift out for themselves. And smell flatulence.
It ties into the game rather well, since gaseous rectal explosions are your character's main power. The puffers are so strong, they can rip a hole in the space-time continuum.
When playing the new South Park game at an event, every time the player lets one off in the game, the Nosclus Rift - which fits over the nose - will fill the user's nostrils with a whiff of popper perfume.
No thanks, but we have to admit it's a rather genius way to market the game and get event goers to give it a try.
South Park creators Trey Parker and Matt Stone said previously the second game will be "significantly" longer with roughly twice the playtime of the first game, with the town and surrounding area much larger. The duo have been working closely with Ubisoft San Francisco on the game for the last two years.
South Park: The Fractured But Whole launches for PC, PlayStation 4, and Xbox One on December 6. Those who pre-purchase the digital version will receive a free, digital copy of The Stick of Truth which can be download immediately.