Kojima wants Silent Hills to be so scary you mess yourself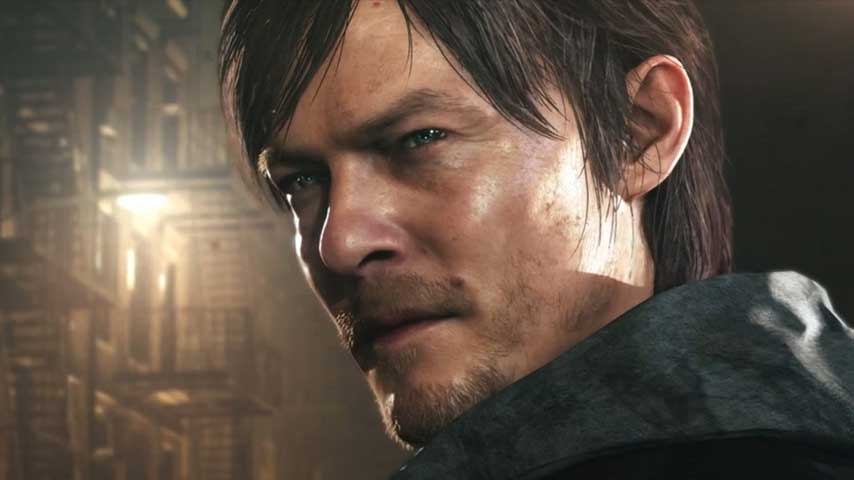 Metal Gear Solid creator Hideo Kojima discussed his Silent Hills project with Guillermo del Toro today during his Phantom Pain live stream from gamescom.
He said P.T stands for playable teaser, and that it is rather scary. He was pleasantly surprised the teaser was figured out so fast, as he was expecting it to take a week at least.
The video released yesterday was shown once more, and it's really fun to see people get the shit scared out of them. It's able to be downloaded on PS4 now.
Developed using the Fox Engine, the game will star actor Norman Reedus, known to many as Daryl Dixon on The Walking Dead.
The team is aiming for a game which will scare people enough to make them "shit their pants". Usually, if a game is too scary, people won't play it, said Kojima.
There is a limit to making games scary, but they have decided to go all out - they don't care if someone doesn't want to play it or not for being too scary. They are determined to make it as scary as possible.
A release date is still unknown, as Silent Hills is still in the works.