See how far Black the Fall has come in its years as a Square Enix Collective title in new screenshots, trailer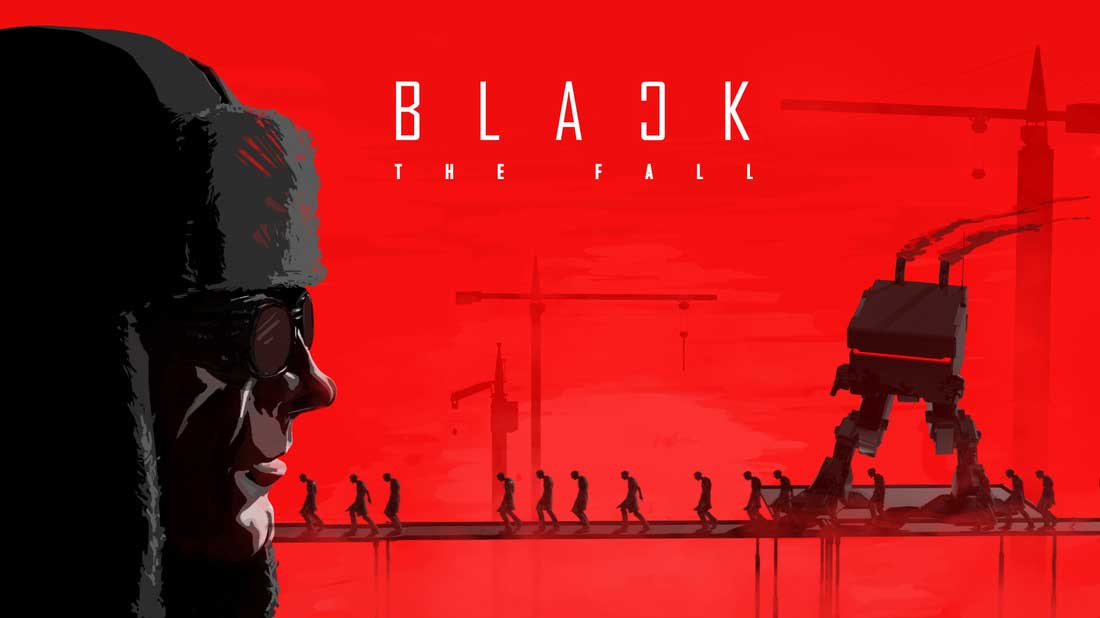 Black the Fall has evolved before our eyes into something rather shiny.
Black the Fall first came to our attention as part of the Square Enix Collective, the publisher's support system for indie studios.
After a successful Kickstarter in October 2014, developer Sand Sailor Studio went away and polished the heck out of this sidescrolling stealth adventure.
Now due for release in the first quarter of 2017 on "PC and consoles" (bit vague), Black the Fall is looking very nice indeed in the latest trailer and screenshots. Behold: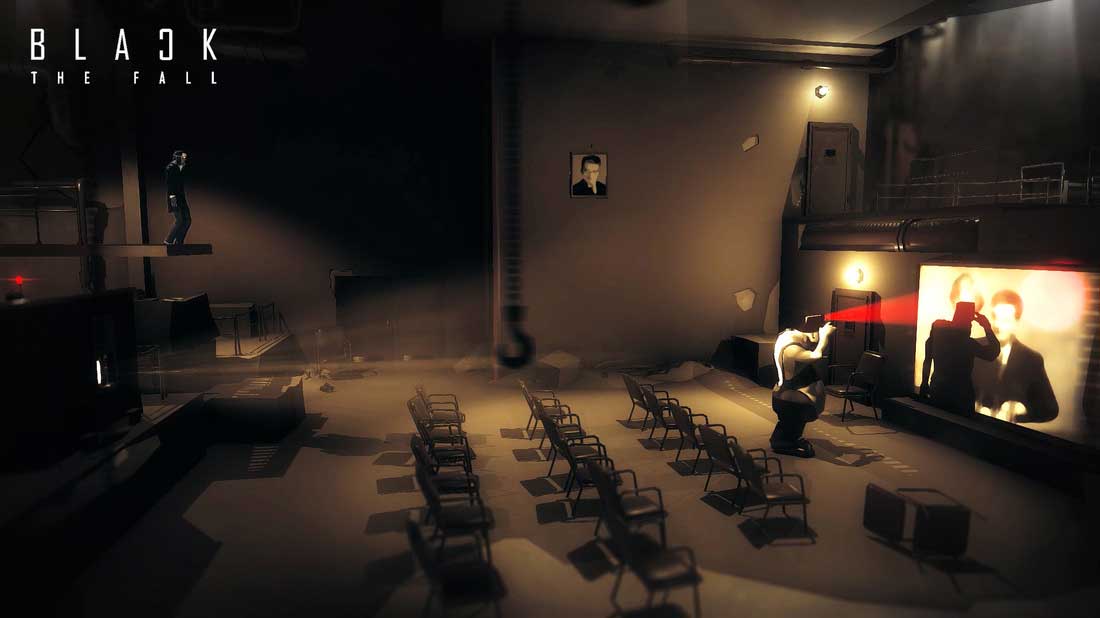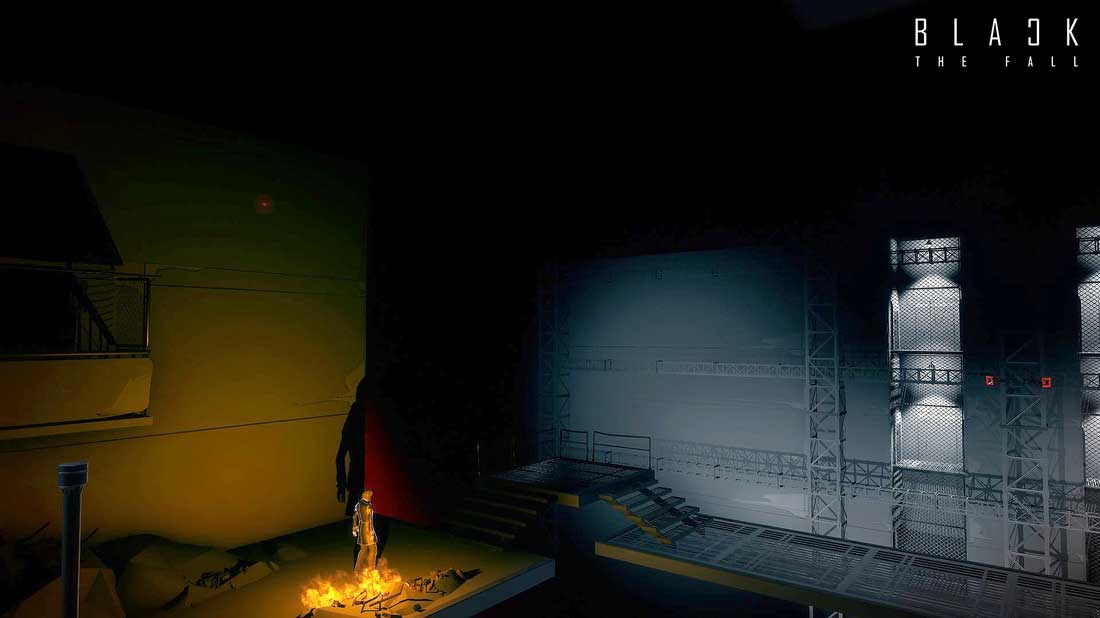 Here's a bit of a PR blurb which helps explain the aesthetic:
Black The Fall is a puzzle game set-up in a communist dystopian era. Playing as Black, an obedient factory worker, the player gets one chance to outsmart the oppressive system. But the road to freedom is paved with puzzles, pitfalls and manipulation. A door malfunctions, an opportunity arises. Once out, how does one survive?
Well, now you're all caught up. The Square Enix Collective is a bit of a strange beast but helped bring about The Turing Test, Moon Hunters and Goetia. Square Enix also uses the Collective platform to open up its own dormant properties to indies, as with Fear Effect Sedna.