Sean Bean is back in Hitman 2 as the latest Elusive Target in The Undying Returns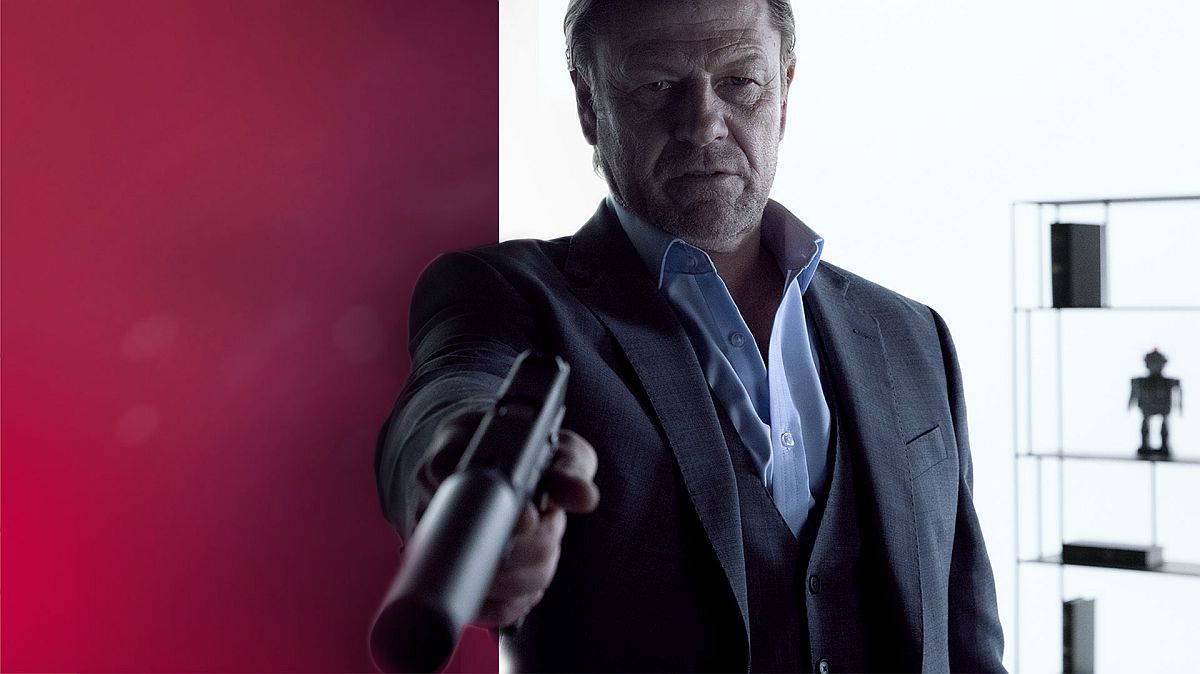 If you missed out on killing Sean Bean in Hitman 2, you have a second chance at it.
Io Interactive is bringing Sean Bean's Hitman 2 character back as this week's Elusive Target in The Undying Returns.
Bean plays the role of Mark Faba, a former MI5 agent turned freelance assassin who is known as "The Undying". He'll be wandering around Miami starting May 3, and remain there until June 3 - unless you take him out.
The Hitman 2 Miami Pack is available now and includes plenty of missions and modes. The pack includes the main campaign, Sniper Assassin Mode and 1v1 competitive multiplayer in Ghost Mode, to name a few.
Hitman 2's Miami Pack ($15) is part of the Spring Break monthly theme for May. All Hitamn 2 players with access to Miami will have the chance to play The Undying Returns and unlock the Flash Grenade Robot.
This also includes the Spring Break Challenge Pack in Miami which unlocks the Blue Flamingo Outfit.
Content in the Miami Pack consists of the following:
Hawke's Bay (New Zealand) location and Nightcall mission (part of the free Starter Pack)
Miami location and The Finish Line mission
The Undying Returns Elusive Target, featuring Sean Bean between May 3 - June 3
Ghost Mode: Miami
Sniper Assassin Mode: Himmelstein
Spring Break Challenge Pack (unlocks the Blue Flamingo Outfit)
Current and future Escalation Contracts, Featured Contracts and Elusive Target contracts in Hawke's Bay and Miami
Head to Miami, Agent 47s, and stick with the "Sean Bean dies in everything" trend by taking him out.