Runic moves 500K Torchlight copies, gets bought by Perfect World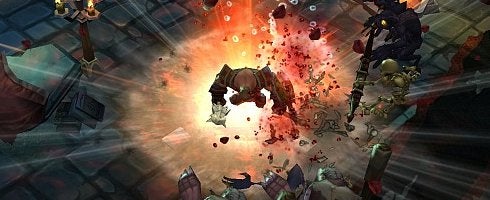 Runic Games' Torchlight has sold 500K copies through digital and retail on PC.
The game is also now available for Mac exclusively through Steam, as you well know.
On top of that, though, China-based MMO publisher and developer Perfect World (Jade Empire, Ether Saga Online) announced via its Q1 2010 results that it had acquired a majority stake in Runic Games, for around $8.4M.
This should be a decent fit on both ends, as Runic is still working on the MMO version of Torchlight which, like Perfect World's games, will be free-to-play with microtransactions.
Back in March, Runic said that it was making a "serious effort" to get Torchlight onto consoles.
We'll send 'em a mail and see if the new deal between it and Perfect World will change those plans or not.
Thanks, Shack.