Torchlight Frontiers renamed to Torchlight 3, no longer always-online or free-to-play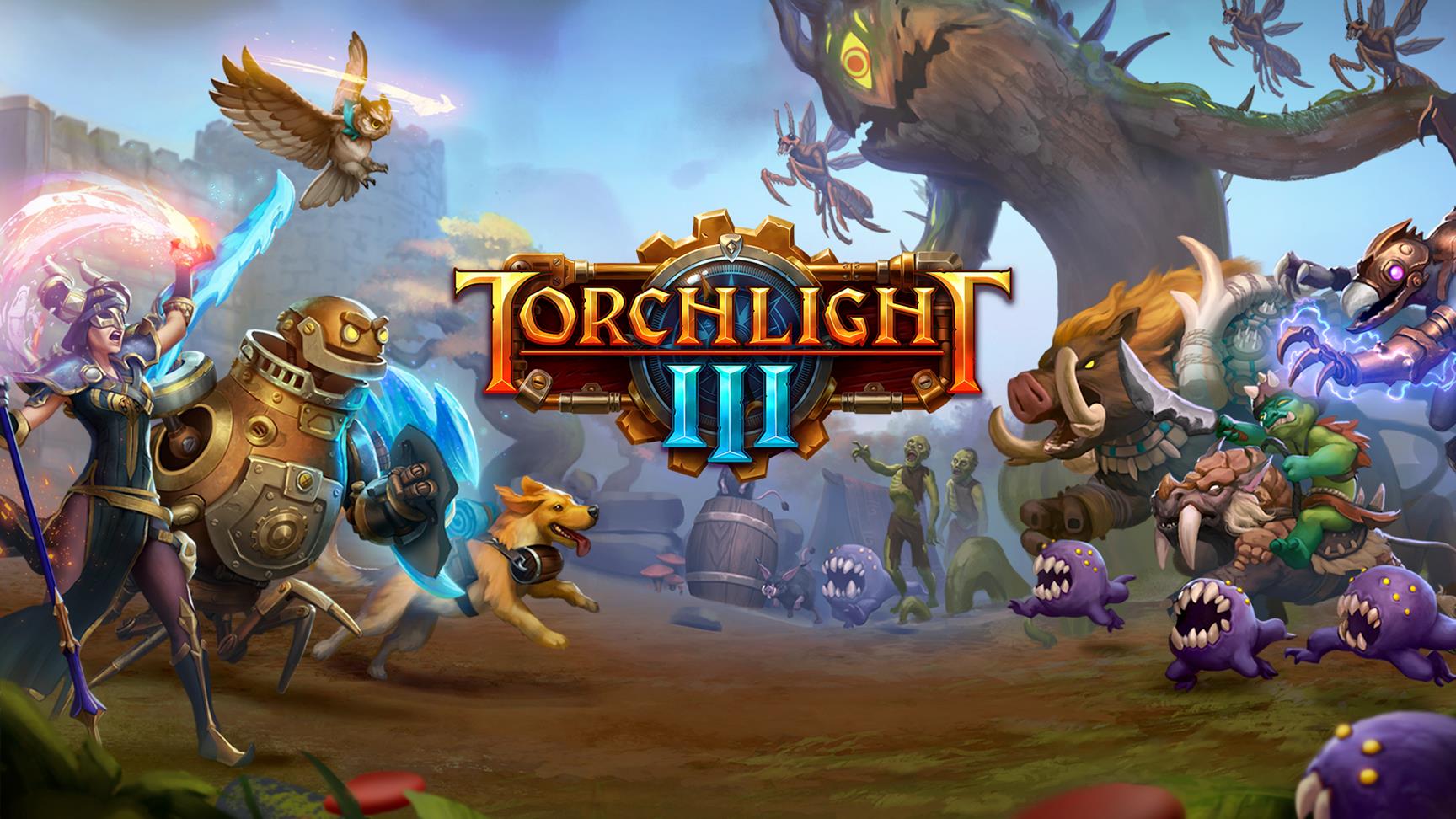 Torchlight Frontiers has undergone significant design changes in the past few months.
Perfect World has announced that Torchlight Frontiers is being renamed to Torchlight 3. Frontiers was first revealed in August 2018 as a free-to-play game, but Torchlight 3 will be a premium game.
By the same token, the original always-online idea has been scrapped in favour of a more traditional online/offline split. Torchlight 3 will support co-op, of course, but it's no longer going to feature the shared world vision of Frontiers.
The revamped game will be structured very similarly to its predecessors, with more linear progression that lets you explore the different worlds and level up your character.
Torchlight 3 will be available on Steam sometime this summer, with beta testing kicking off tomorrow.
"During development, you often discover what type of product a game was meant to be and we found Torchlight Frontiers was meant to be a true successor to Torchlight 1 & 2," said Echtra Games CEO, Max Schaefer.
"Based on this and extensive feedback from our Alpha testers, we decided it was time to take the game back to its roots and model it after the classic Torchlight games that ARPG fans have come to love."