Rumour - I Am Alive gets a 2011 release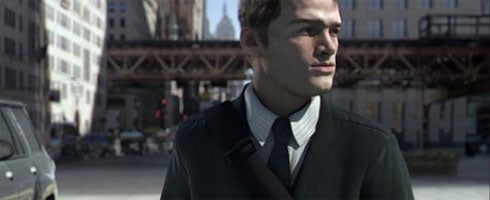 Oh dear.
If you were praying I Am Alive was coming next year, you may wanna question your faith. According to the CV of the game's senior designer, Charles Gaudron, it won't be coming till 2011.
The news comes after Ubisoft delayed several of its core titles a couple of weeks ago, including the highly-anticipated Splinter Cell: Conviction.
With this I Am Alive news, the delay earlier this month and the survival game switching studios from Darkworks to the company's Shanghai studio, things aren't looking happy campers on Planet Ubisoft at the moment.
From superannuation.