Rumour: Digital Extremes developing The Darkness 2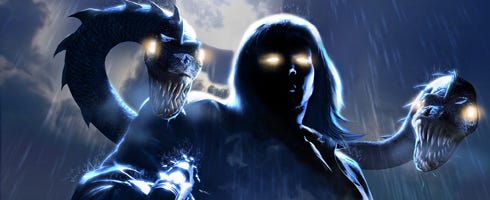 Superannuation has apparently outed Digital Extremes as the developer of The Darkness 2, with the CV of Emmanuel Pappas mentioning the dev.
A sequel to the game was announced last year at Comic-Con, with Swedish developer Starbreeze telling VG247 that it wasn't involved with the game, as it was with the original.
Digital Extremes was behind the multiplayer aspect of BioShock 2, and lent Epic a hand with the Unreal games.
We'll drop DI a line.
The original Darkness launched in mid-2007 for PlayStation 3 and Xbox 360.