LucasArts confirms staff reductions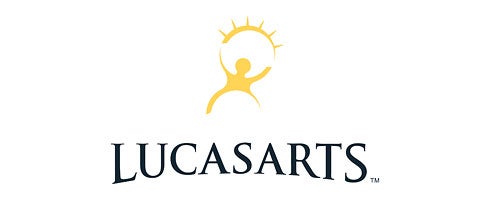 LucasArts has confirmed earlier rumors, stating it was to reduce the headcount at its studios.
Speaking in a statement to Industry Gamers, LucasArts confirmed a reorganization of its studios, but declined to specify how many employees were being made redundant.
"LucasArts is reorganizing its teams to better address the needs of the internal studio," said a representative. "Unfortunately, this means adjusting staffing.
"LucasArts continues to be committed to creating a first-class internal studio - and to fostering relationships with trusted external partners - in order to deliver quality games that amaze and inspire fans."
A report from Kotaku posted earlier today, stated 30 percent of the development staff were to be let go today.
The news comes as morale at the studio is apparently at an all-time low following the supposed cancellation of Star Wars: The Force Unleashed III, as well as the freezing of an unknown project by new president Paul Meegan.
Both of those decisions are apparently the reason long-time LA vet Haden Blackman left the company.
It's also thought it won't be outsourcing development on other games to other studios, like BioWare with The Old Republic or Travellers Tales and Lego Star Wars: The Clone Wars.
We wish those affected the best of luck landing on their feet.