Rockstar Games Launcher update fixes Red Dead Redemption 2 offline play error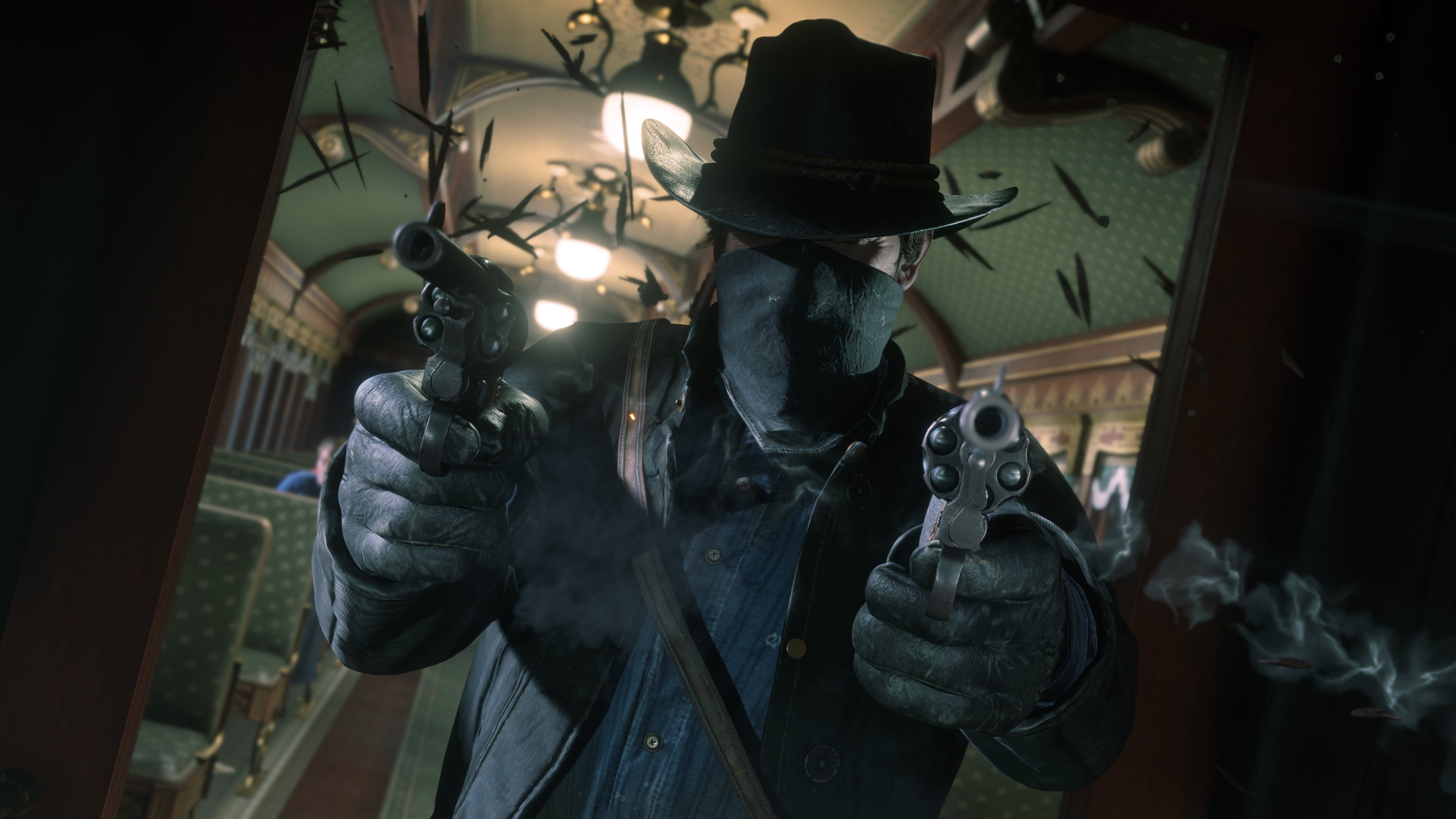 A new day, a new Rockstar Games Launcher patch.
If you've been playing Red Dead Redemption 2 on PC this week, you may already be familiar with a few of the different errors the Rockstar Games Launcher loves to throw at you.
Rockstar has already rolled out a few updates to fix some of them, not to mention the first Red Dead Redemption 2 patch on PC.
The latest version, v1.0.11.170, was released overnight. This update is meant to fix the problem that caused the error "The Rockstar Games Services are unavailable and offline play could not be verified", which you would sometimes receive when launching Red Dead Redemption 2.
That's about it for the patch notes, but more updates are likely on the way. If your game has been smooth thus far, we recently updated our comprehensive Red Dead Redemption 2 guide. Rockstar's latest is a massive game with plenty of mechanics not properly explained. Be sure to bookmark that page and come back when you need help.