Red Dead Redemption 2 and Rockstar Launcher get patches to address anti-virus crashes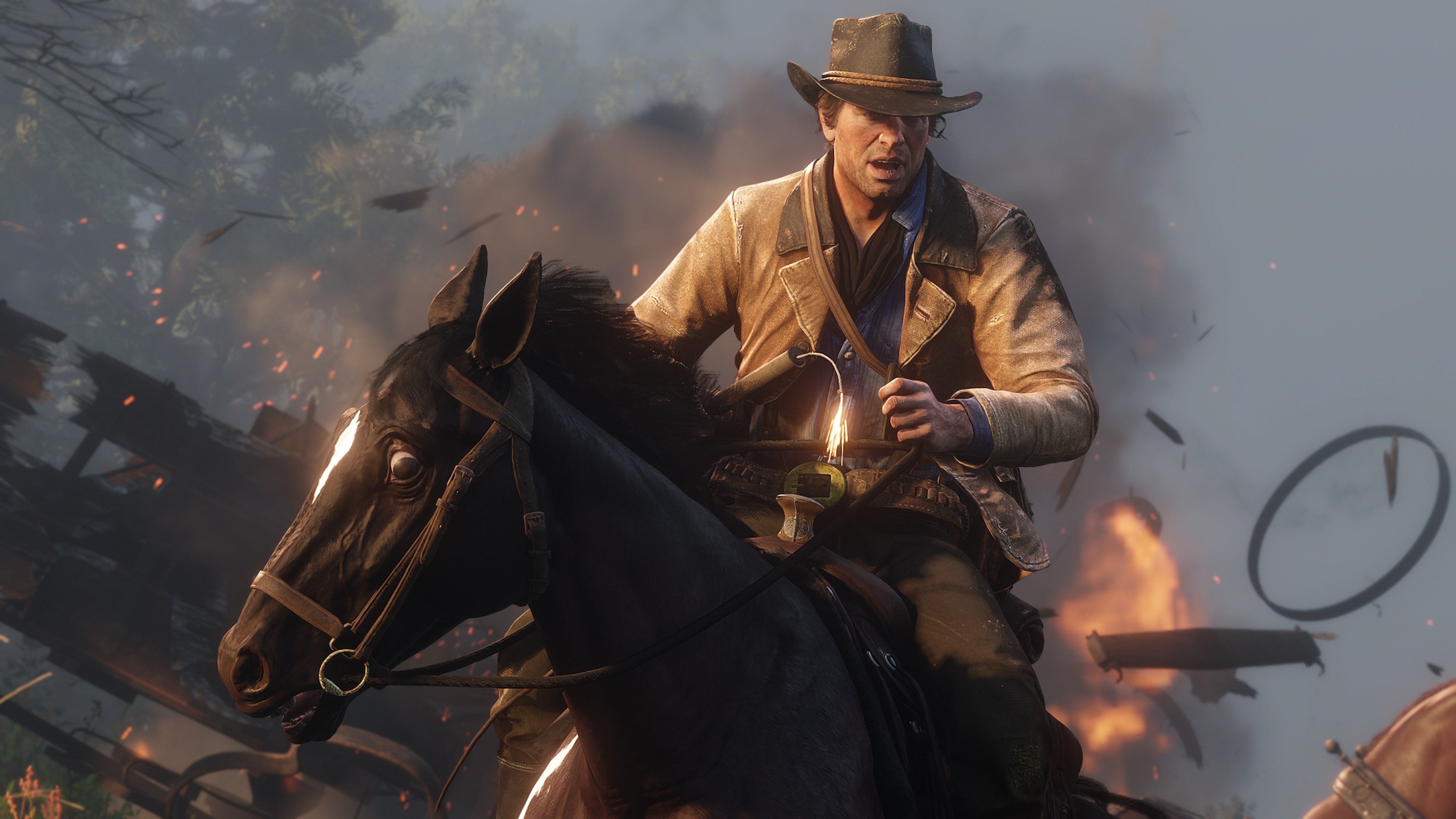 Rockstar has rolled out more updates to Red Dead Redemption 2, and its launcher on PC.
Red Dead Redemption 2's rough launch on PC continues, even if Rockstar has been trying to correct some of the problems players have been reporting.
Overnight, the game and the Rockstar Games Launcher both received new patches. Update 1.14 is Red Dead Redemption 2's first on PC, and it fixes a crash caused by having an anti-virus running in the background.
You may already know that some players have had luck disabling their anti-virus apps at launch to get the game working, so hopefully they won't have to do this anymore.
As for the launcher, the latest version (v1.0.9.169) brings a fix to the issue that caused the error "The Rockstar Games Launcher exited unexpectedly", which would sometimes pop up when launching Red Dead Redemption 2.
Both of these fixes are welcome, but players continue to report other in-game problems such as sluggish menus, higher-than-normal CPU usage, and a myriad of DirectX 12 and Vulkan issues from crashes to stuttering.
If you've yet to start the game yourself, you may want to use one of these save files if you wish to skip the prologue entirely.