Rockstar Games title 'Bonaire' refused classification in Australia - could be content for Red Dead Online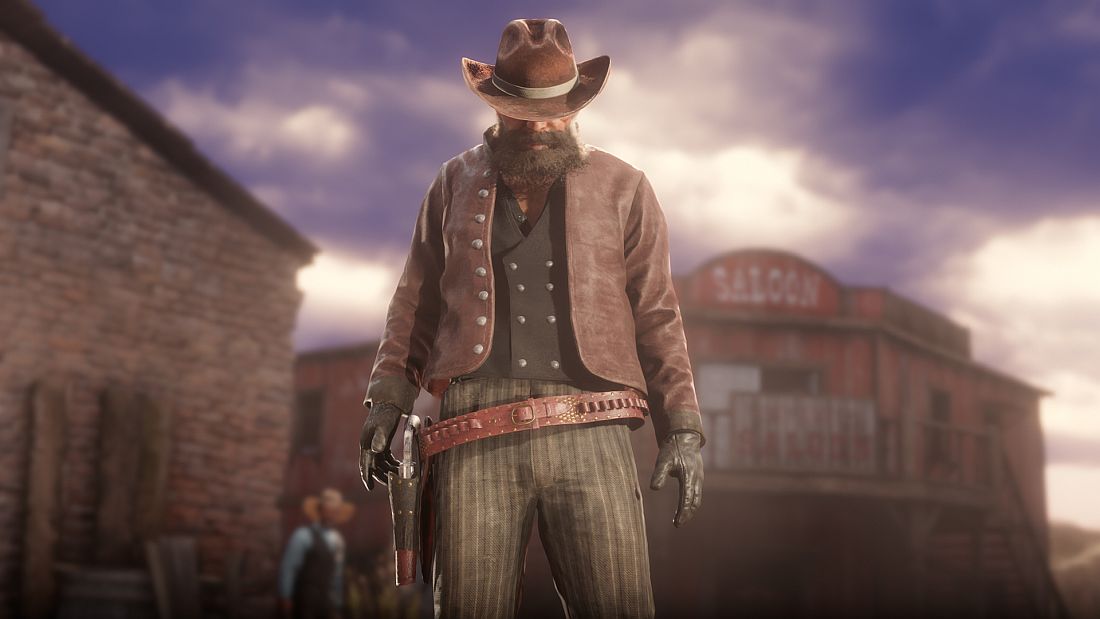 The Australian ban hammer has been handed to something Rockstar Games submitted for classification called 'Bonaire'.
Dug up by Kotaku Australia, there's no information provided in the 'Bonaire' classification refusal.
Rockstar Games submitted the title for a ratings classification in the country, but as mentioned, it was refused.
What Bonaire could be is anyone's guess at this time, Kotaku Australia has theory: it's the next location to be featured in Red Dead Online or Red Dead Redemption 2.
As the site points out, Bonaire is an island in the Caribbean and an area of the world familiar to Red Dead Redemption 2 players. In the game players traveled to Guarma, an island off of the coast of Cuba, during RDR2's fifth chapter.
This means it's possible Red Dead Redemption 2 will take players back to the tropics - or it could be a new area for Red Dead Online.
We'll keep an eye out for any further information, so in the meantime, just file this away in your "what the heck could it be?" drawer.
A large update is coming to Red Dead Online this summer, and while we've heard about new roles, other details remain under wraps.
Thanks, GamesRadar.