Titanfall dev's Star Wars: Jedi Fallen Order coming November, first story details leak - rumour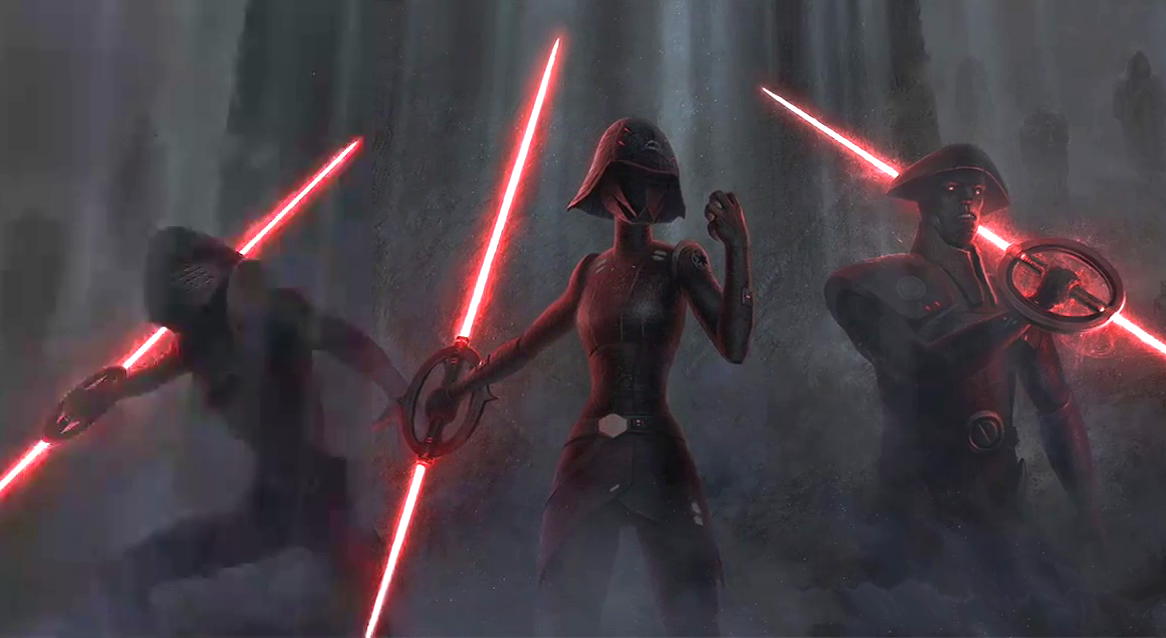 Respawn's Star Wars game, Jedi Fallen Order, has been made a bit less mysterious thanks to a new leak.
Reddit user Xyzsvtabc, who recently attended a Star Wars-focused marketing presentation by Disney, says they were shown new art and fed many details about the biggest Star Wars projects in 2019.
Their post contains major reveals for Episode 9, The Mandalorian live-action show, and Respawn's Star Wars: Jedi Fallen Order. According to the user, the game is slated for release this in November, with a story that takes place five years after the events of Revenge of the Sith.
Respawn previously announced that Jedi Fallen Order's story is set in the dark times, i.e. the period between Episodes 3 and 4, so this makes sense. The game was also announced as a holiday 2019 title, so it all lines up so far.
Jedi Fallen Order's main character is a Padawan (Jedi apprentice) named Cal. The only thing we know about him is that he survived Order 66, and has a female mentor named Ceres, according to Xyzsvtabc.
The presentation apparently also referenced the Imperial Inquisitors, Ninth Sister, and other characters from the extended universe comics and lore. By their own admission, the Reddit user says they couldn't remember all the details.
It's possible the story involves Ninth Sister, and/or Nightsisters. In any case, they were used to hunt down the remaining Jedi after the events of Revenge of the Sith.
More interesting than the leak itself, however, is that it may not just be another internet rumour. Xyzsvtabc's other notes about Episode 9, and The Mandalorian were independently verified by MakingStarWars, a website dedicated to Star Wars leaks and news.
The site has a generally solid track record when it comes to verifying, or publishing, leaks. That said, it did miss the mark on a few early details about DICE's first Star Wars: Battlefront - though the info could have been accurate at the time.
Although MakingStarWars doesn't touch on the Jedi Fallen Order rumour specifically, it's at least an indication that the information in the Reddit post is not completely made up.
It's always advisable, however, to take these sort of leaks with a grain of salt.