Respawn's Star Wars game is called Jedi: Fallen Order - out holiday 2019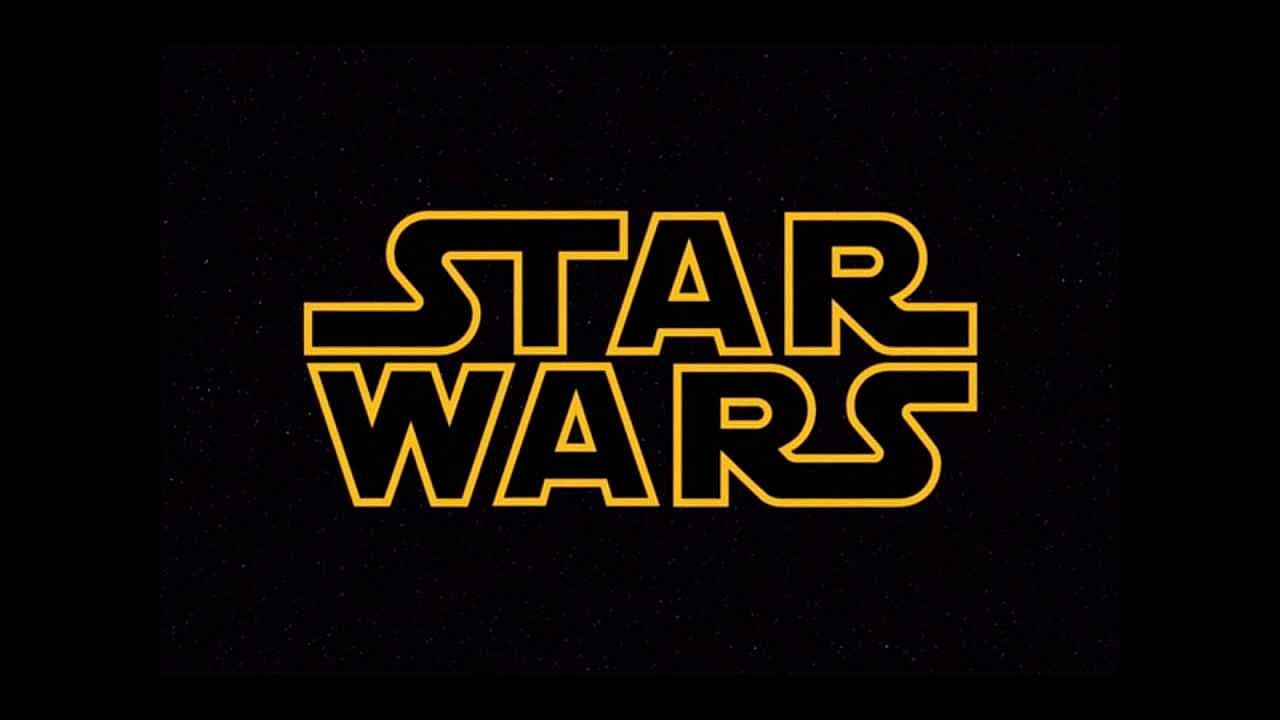 Respawn Entertainment teased its Star Wars game today during EA Play 2018 at E3.
Respawn boss Vince Zampella announced the name of the studio's Star Wars title. It's called Jedi: Fallen Order.
According to Zampella, the game takes place place during the "dark times" where the Jedi are being hunted. Timeline wise, it takes place between Star Wars episode 3 and episode 4.
In 2016 the studio announced it was working in a "new adventure" in the Star Wars series, and promised it would "respect the legacy at all times."
Back in 2011, Respawn hired a former LucasArts concept artist Iain McCaig, who designed Darth Maul and Queen Amidala along with characters in three James Bond games.
He was also part of the art design team for The Secret of Monkey Island.
Jedi: Fallen Order is a third-person action-adventure game, and it's slated for release during holiday 2019.
Platforms weren't announced, but PC, PlayStation 4, and Xbox One are pretty much a given.