Resident Evil remake trailer looks familiar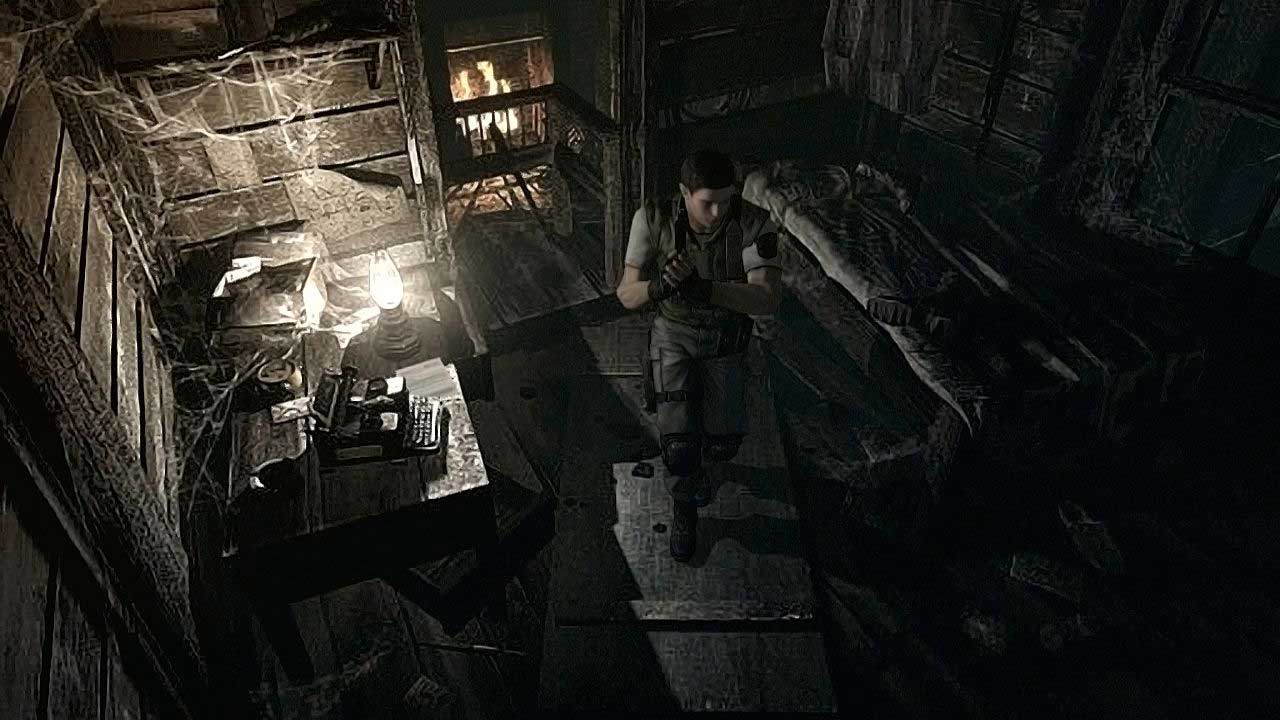 Here's the first trailer for the latest remake of horror classic Resident Evil.

It's due for release "early 2015" and looks alright, considering it's another remake of an 18 year-old game.
If you want more Resident Evil, Capcom just announced Revelations 2 with a particularly creepy concept trailer. Check it out here.