Report - US economy recipient of $5B in 2009 from game industry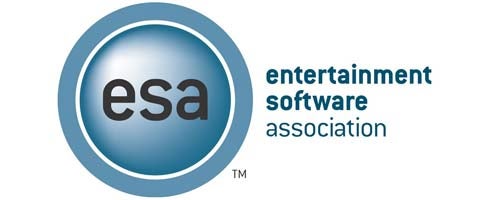 A study conducted on behalf of the Entertainment Software Association (ESA), has found the US economy was the lucky recipient of $5 billion in 2009 thanks to the gaming industry.
Released today, the study - titled Video Games in the 21st Century: The 2010 Report - was compiled by Economists Incorporated which found the industry's annual growth rate exceeded 10 percent. When compared to the US economy's growth as a whole, it's seven times more.
"Despite a challenging economic environment, the entertainment software industry continues to grow and create new jobs at a rapid pace," said ESA president Michael Gallagher.
"Computer and videogame companies have made an important contribution to our nation's economy while stimulating technological innovations and expanding the impact of games on our daily lives.
"As the findings of this report suggest, the entertainment software industry is well positioned to sustain these economic and social contributions well into the future."
The report also states the US gaming industry employs over 32K people, and the sector's employment increased around 9 percent annually since 2005 with the average salary standing at $89,781.
Thanks, Edge.